The Instant Pot is a fabulous little gadget year-round, but it's especially useful in the summer. While it certainly won't replace the grill and its flavour abilities with a good steak, it does come in handy in huge ways. Summer is prime time for having more fun, which sometimes means less time for cooking. It's also notoriously hot, and the last thing you want to do is turn the oven on. The Instant Pot is here to save the day. Isn't it always?
Beat the scorching heat
You're going to have a whole lot less heat infiltrating the house when you use the Instant Pot. In fact, you only have to face it if you do a quick release, in which case, you can open a window to let out the steam a bit. It can transform those large pieces of protein that require you to keep the oven on for hours, which is bound to keep your house at a not-so-nice and stuffy temperature.
Try these one-pot, no stove required family dishes:
Spend less time cooking & more time doing what you love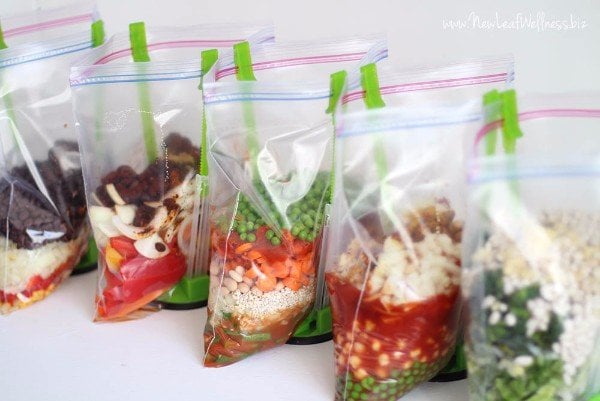 Summer is prime time for exciting travel! Whether you're hopping a plane, driving cross-country, or keeping it simple and busting out the tent and sleeping bag for the weekend, you know you need to stay well-fed. The last thing you want to do before a fun weekend or trip is meal prep, but staying healthy depends on it. We've got plenty of ideas below!
Try out super quick and easy summer pasta Putanesca in the Instant Pot or spinach, lemon and Parmesan orzo.
Summer dishes to make in the Instant Pot
The Instant Pot can make prepping foods like sweet potatoes and other veggies in bulk simple so you stay on your healthy eating game throughout the summer without sweating for it.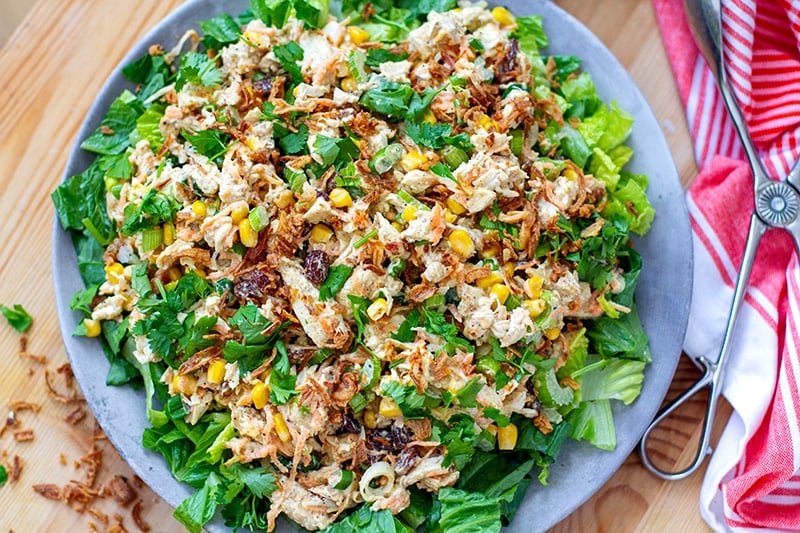 Preserve the summer harvest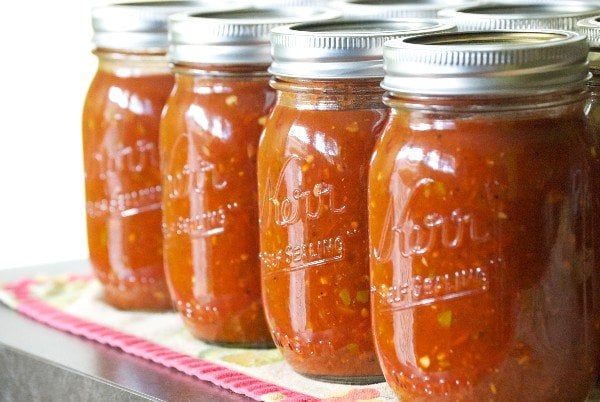 If you've got a green thumb, chances are, you end up with more produce than you know what to do with! It can be a daunting task to put all of that food to good use unless you're a master canner, but the Instant Pot can make it easy.
You can easily cook down veggies for simple and hearty vegetable soups that will last through the winter, tomato sauce to pair with pasta or spaghetti squash all-year-round, jellies and jams from the ripe and juicy fruits, or homemade condiments. Basically, anything that needs cooking and canning can be covered in the IP!
Try our incredible 10-vegetable tomato sauce in the Instant Pot.
Bring it to the party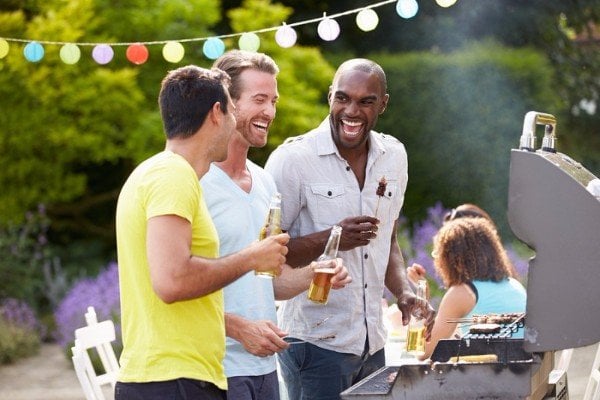 The 'keep warm' function is amazing for entertaining, and summertime is full of opportunities to show of your tasty cooking skills! Whip something tasty up to bring to a potluck or BBQ in the Instant Pot and set it so that the meal stays warm until you go. This is great for taking on the go and seamlessly bringing your dish anywhere with an outlet, or hosting at your own home.
Try this BBQ and potluck favourites:
How will you be using your Instant Pot as the heat kicks in and the sun shines longer? Let us know your summer cooking secrets in the comments below. Stay cool, and stay cooking!