Get inspired with these healthy, easy and sometimes unique ways to cook eggs in Instant Pot for easy breakfast dishes or meal prep, including omelettes, egg bites, muffins, scrambled, poached, and boiled eggs.
---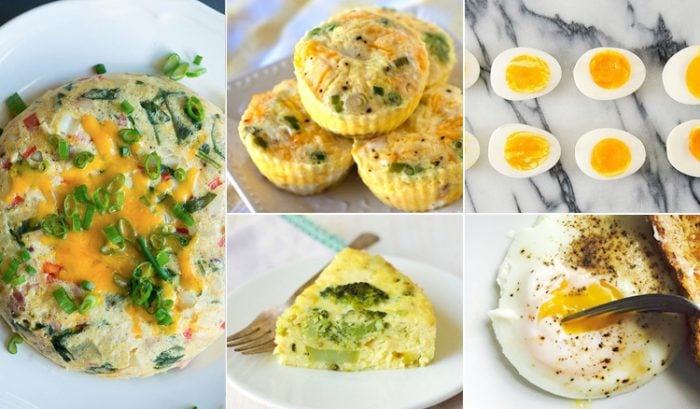 Eggs are one of the most wonderful foods on the planet: they are versatile, nourishing, satiating and super affordable. They're not a complicated or fussy food to cook in the first place, but the Instant Pot certainly makes cooking them simpler. Besides, it's fun to experiment! Scrambled, poached or hard-boiled, there are many ways to prepare eggs using an Instant Pot pressure cooker.
Another bonus is the Instant Pot's ability to cook quite a few eggs at once. If you're meal prepping, you know eggs are on the menu! Here are some inventive ways to use the pressure cooker for eggs.
Instant Pot Hard-Boiled or Soft-boiled Eggs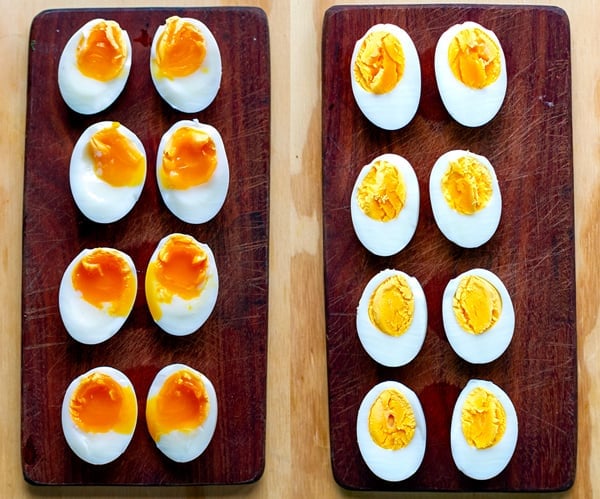 Whether you like a rich, creamy centre or you want the thing cooked through, the Instant Pot can do the job perfectly when it comes to boiled eggs. Oh, and one of the most impressive feats? The skin peeling! If you've ever peeled boiled eggs, you know how frustrating it can be. With pressure cooking, it generally pulls away in one fell swoop. That's enough to convince us. Check out our beginner's guide to boiling eggs in the Instant Pot here.
Instant Pot Poached Eggs
If you've tried poaching an egg before only to fail… over and over, even (or maybe that's just me), you're probably looking for an alternative. See, it's not really that hard, and maybe sometimes you still yield edible results, but let the Instant Pot give you that perfect, cafe-worthy poach every time. The Yum Yum Factor uses silicone cups for this simple version that looks and tastes GREAT on a crisp piece of your favourite type of toast.
You can also try: Eggs en Cocotte from The Organic Kitchen
Instant Pot Scrambled Eggs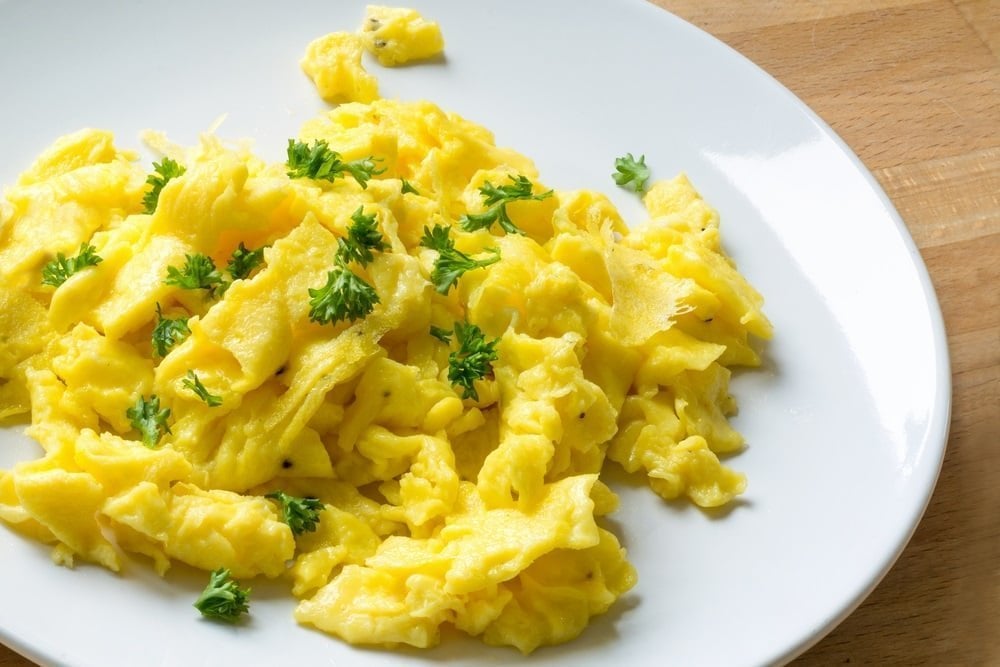 While you probably wouldn't think to use your Instant Pot to scramble eggs, it is actually quite handy for this purpose. Whisk a few eggs with milk or cream, salt and pepper and use the Saute function of your Instant Pot to get those perfectly velvety scrambled eggs. The key is to give continue to stir the eggs as they will quick very cook and you don't want to overcook or burn them. Check out this handy Instant Pot scrambled eggs recipe from Fork To Spoon.
Instant Pot Omelette, Frittata or Quiche
Making an Instant Pot omelette or frittata type dish is very easy. You can use the format for this Instant Pot bacon and broccoli crustless quiche from Delicious Obsessions to make any frittata, quiche or breakfast bake you can dream up. Pre-roasted veggies make a lovely addition. Toss in some chorizo or sausage for a boost of healthy fats and beautiful flavour matched with texture; you can even cook it in the bottom of the pot with the Sauté function!
Toss in some caramelised onions, some toasty sweet potato cubes and your favourite spices. This is the best nutrient-dense morning meal to have handy, break off a slice of and pop out the door with. The Instant Pot only makes the ease of prepping it… well, easier.
You can also try these Instant Pot omelette-y recipes:
Instant Pot Egg Muffins & Egg Bites
Grab yourself some handy dandy silicone muffin cups or bite moulds – a favourite Instant Pot accessory – and get to work! The combinations are endless in these grab-and0go breakfast staples. This recipe from A Pinch of Healthy has turkey sausage and peppers, but the fillings are endless opportunities for you to tap into your creative kitchen prowess.
You can also try these:
Instant Pot Devilled Eggs
These "lazy devils" from Nom Nom Paleo are an awesome idea for anyone who doesn't want to commit to the full-on process of making devilled eggs, but there are plenty more ideas where that came from! This is the perfect appetiser dish to tote to a party, and people will love it whether you top them or stuff them with the classic yolk and mayo mixture.
Plus, you can feel good about serving guests or kids some protein-heavy, healthy eats. This is a build on the boiled egg, but being a bit devilish has never been easier than it is with pressure cooking.
You can also try these devilled eggs:
Let us know which way is your personal favourite! How do you cook your eggs in the Instant Pot? Share this blog post on Pinterest from here.