You know how sometimes you watch a movie or a TV show and it features a particular dish that is either a part of the story or is somehow highlighted and then all you can think about is how much you want to eat it! Well, with these TV shows and movie-inspired Instant Pot recipes, you can watch the movie and enjoy THE dish at the same time. Of course, it might not be the exact recipe but it will still satisfy that strong craving. Do you have a movie dish you'd like to cook?
---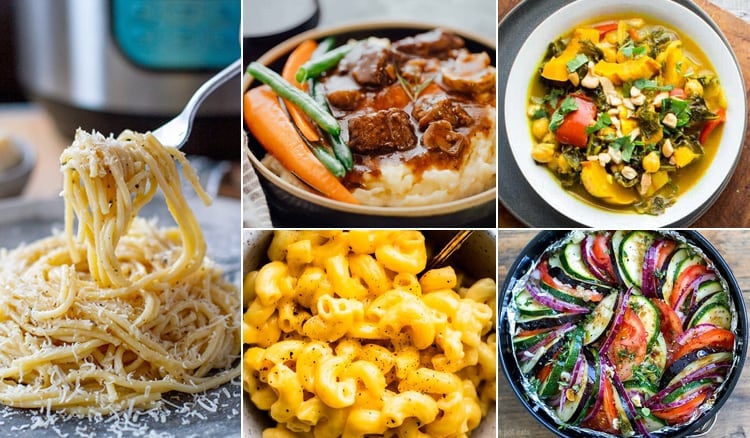 Are there some movies you love where the food is as important as the storyline? You can probably say it's a character itself. Watching the creation be made and then savoured can make your own mouth water with envy.
Even though Ratatouille was a cartoon, the culinary artistry was so captivating you cared little that it was a story about a rat. And can you eat a plate of spaghetti with someone you love without making a reference to sharing a single noodle for a kiss? After watching A Hundred-Foot Journey weren't you determine to make the perfect omelette? And after watching Close Encounters you realized you weren't the only one playing with your mash potatoes.
These TV shows and movie-inspired Instant Pot recipes will let you watch and enjoy THE dish at the same time. Of course, it might not be the exact recipe but it will still satisfy that strong craving and change the meaning of the term dinner and a movie. Why not make it a movie-themed dinner night?!
---
RECIPES FROM FAMOUS MOVIES IN YOUR INSTANT POT'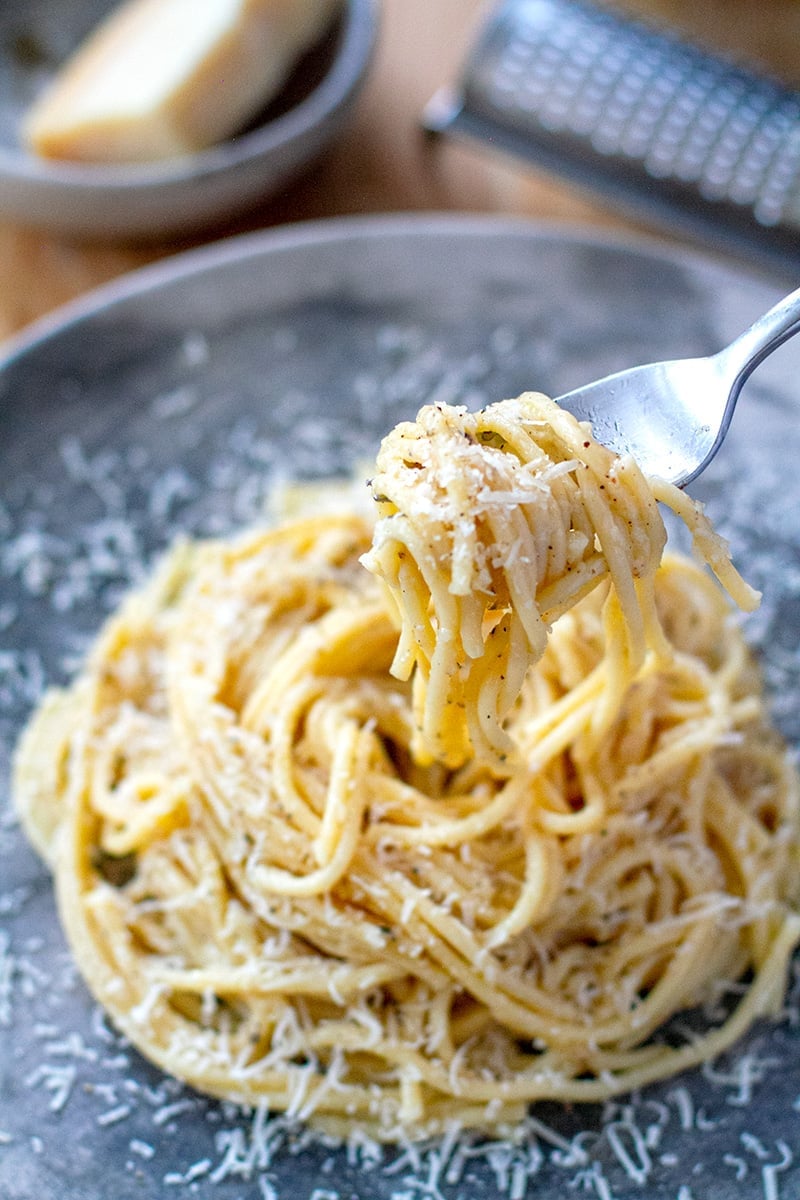 One of Rome's most popular pasta dishes famously featured in Anthony Bourdain's show 'No Reservations' and cooked for Bradly Cooper in the movie Burnt. For such a delicious, comforting spaghetti dish, it is ridiculously easy to make and we will show you how. Recipe from Instant Pot Eats.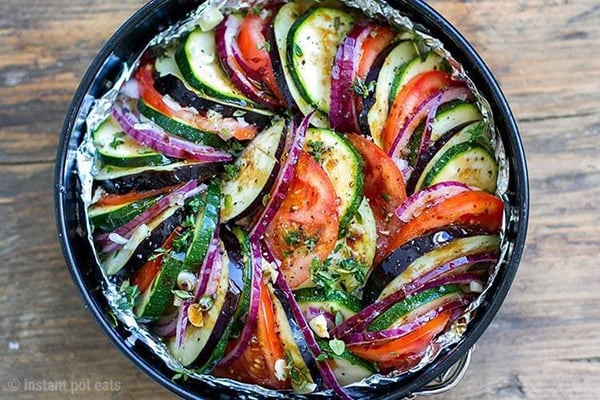 Making French-inspired Instant Pot ratatouille is quick and easy. You have the option of roughly diced vegetables or a more artistic arrangement to impress your guests. This pressure cooker recipe is gluten-free, vegan, Whole30, and Paleo. Recipe from Instant Pot Eats.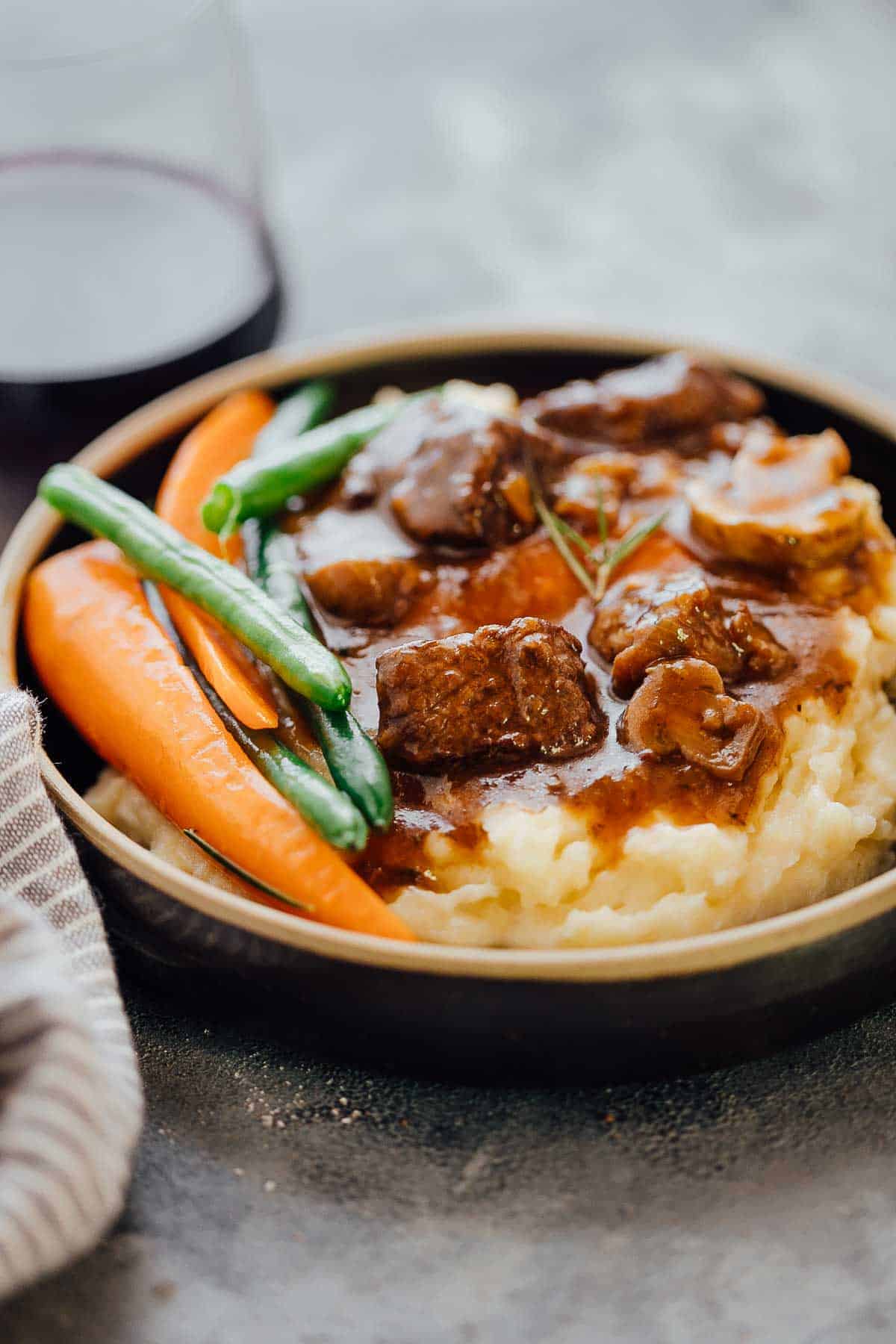 This pressure cooker beef bourguignon has all the flavors is inspired by Julia Child's beef stew with red wine and has tender, fall-apart beef chunks. Easy and fast because its made in an Instant Pot but with the same flavors! Recipe from My Food Story.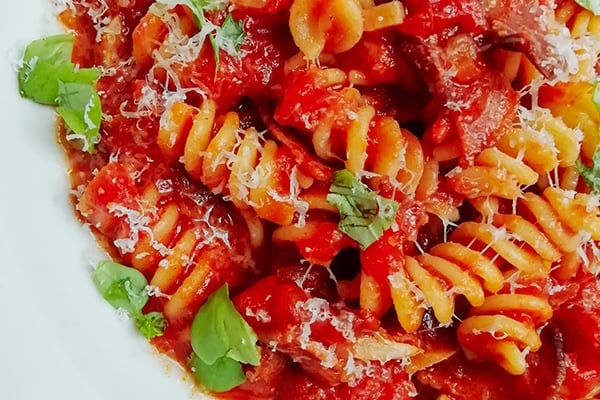 Pasta all'Amatriciana is simple and made with fresh ingredients. At its most basic, includes onions, tomatoes, pancetta, olive oil, and chili peppers—is native to the town of Amatrice, located to the east of Rome near the border dividing the regions of Abruzzo and Umbria. Recipe from Owi Owi Fouette-Moi.
If you don't speak or read french here is another recipe from Pressure Luck Cooking. And if you loved the movie Eat Pray Love also check out this culinary tour.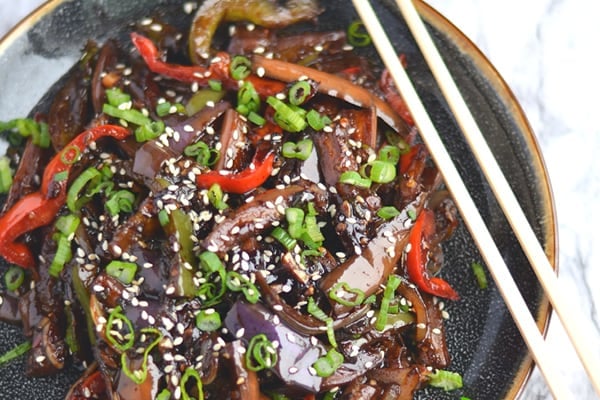 Sweet and Spicy Eggplant stir fry is a delicious Meatless Monday recipe that is healthy, quick, and full of flavors! This sweet and spicy Instant Pot eggplant stir-fry is so addictive and versatile. Cooked to perfection in minutes, each bite is bursting with flavor! It is so easy to put together and makes for a perfectly healthy lunch or dinner! Recipe from Belly Rules The Mind.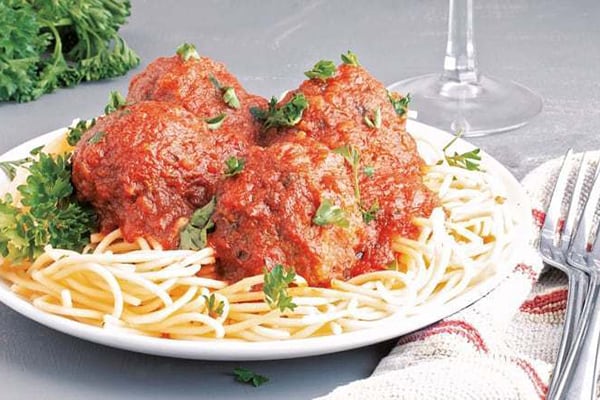 An Italian dinner for everyone is possible with this Instant Pot spaghetti and meatballs dish, substituting bread and egg with quinoa to make it gluten-free and egg-free. This is a perfect meal for two in love to share a noodle and a kiss. Recipe from Instant Pot Eats.
Bridget Jones' Diary: Leek Soup
This homemade Instant Pot potato leek soup is made with kale and Cheddar cheese. It's quick and easy and much tastier and healthier than the canned stuff. This soup recipe is gluten-free and vegetarian-friendly. Just don't use a blue string like Bridget Jones did. Recipe from Instant Pot Eats.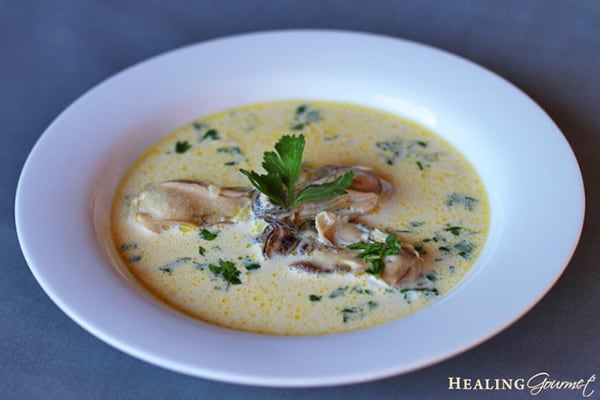 Oysters filter nutrients in phytoplankton and then concentrate those nutrients into their meat. So they are especially high in vitamin B12, zinc, and copper. They're also very rich in omega-3 fats. On an ounce-per-ounce basis, they provide triple the amount of omega-3 fatty acids as you would find in wild salmon. Recipe from Healing Gourmet.
cWhip up a batch of homemade hot chocolate in your Instant Pot for a creamy, dreamy drink to enjoy on those cold winter days. This is a great chocolatey treat to make for an indulgent treat. Recipe from Pip and Ebby.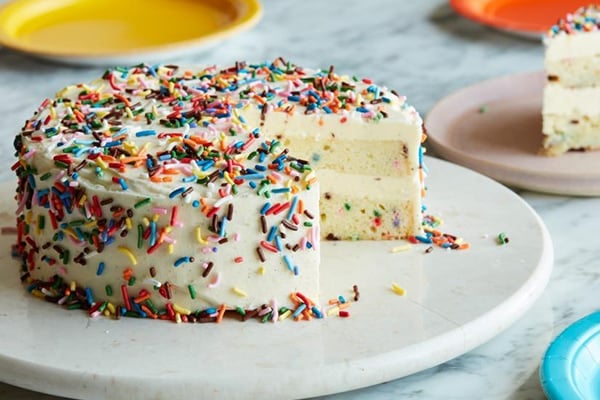 Sprinkles always makes thing more festive! This 'set it and forget it' cake is perfect when you don't want to turn the oven on and when you are having so much fun you forget to check what's cooking. Recipe from The Food Network.

You don't have to walk a hundred feet for this recipe. Tender and crispy wings that are full of flavor. Recipe from Cooking Curries.
Also, try out this vegetable curry recipe from Healthy Seasonal Recipes.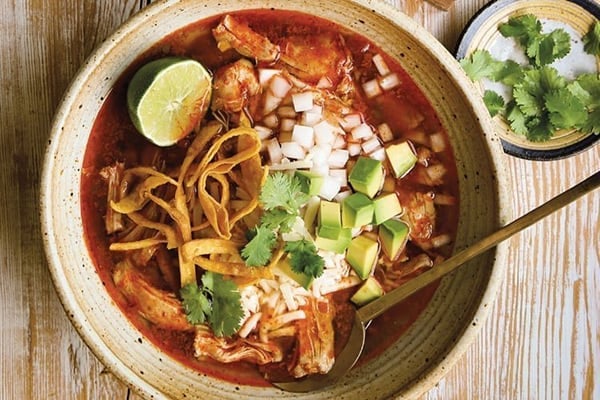 This classic chicken tortilla soup recipe is Mexican home cooking at its best, and the perfect place to showcase a flavorful chicken broth. Recipe from Instant Pot Eats. Check out this Instant Pot Sweet Potato Tortilla Soup for a vegan/vegetarian option.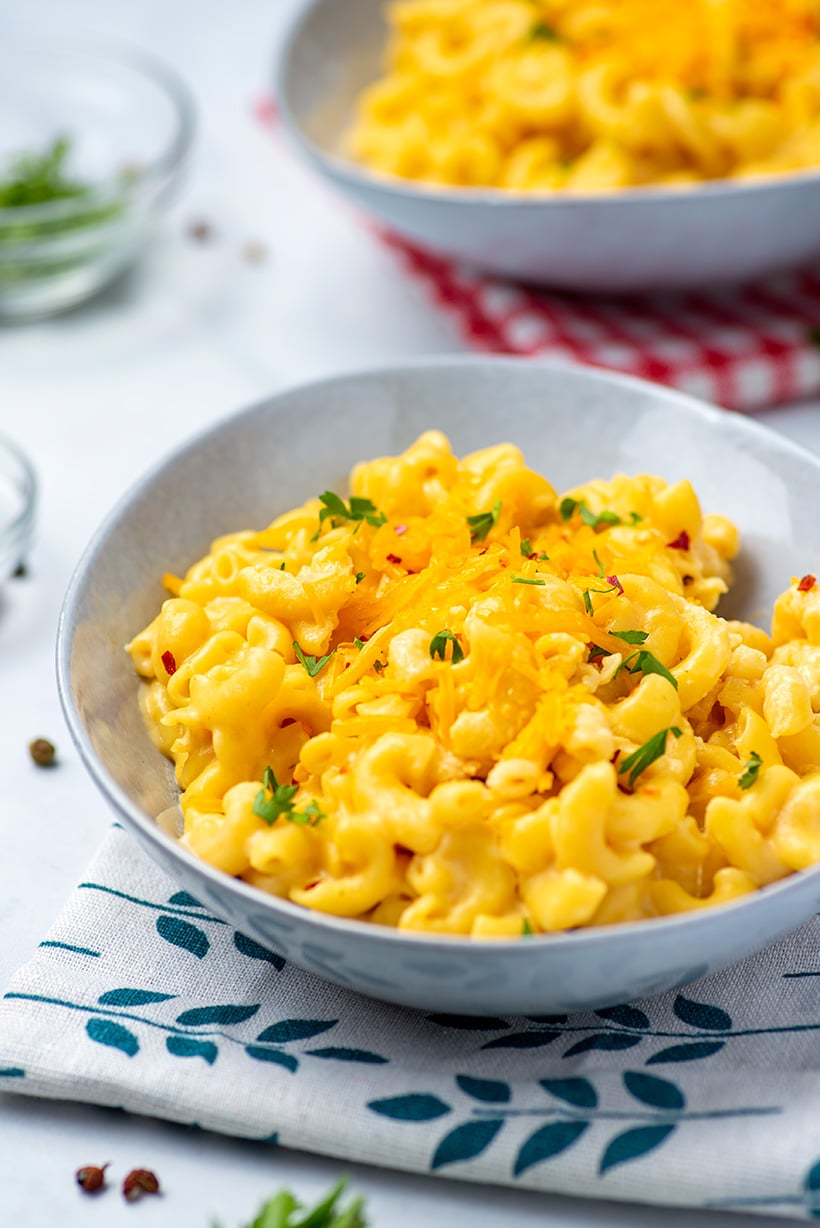 Made extra creamy with a secret ingredient plus delicious Cheddar & Parmesan cheese. This soul food cooking is made in just 4 minutes with your electric pressure cooker. Get The Recipe Here.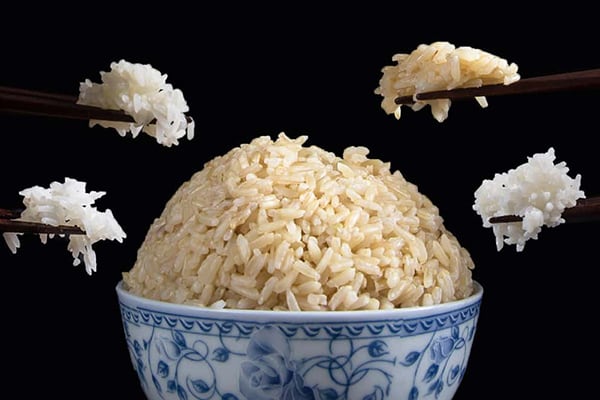 Mulatto rice is the name of the dish Pheoby brings Janie in the opening of Zora Neale Hurston's Their Eyes Were Watching God. However, it unknown what this dish really was or what made it be called "mulatto". So to appreciate all types of rice varieties check out Pressure Cook Recipes.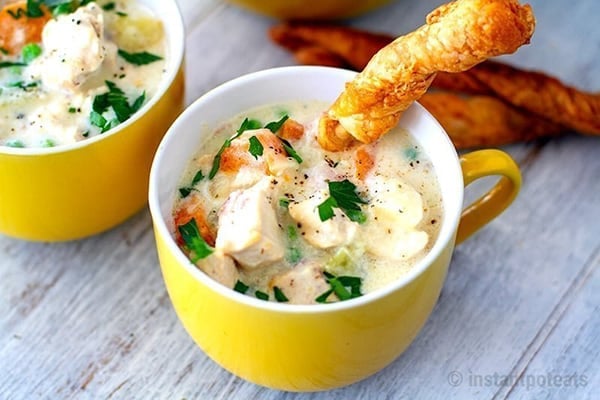 The main characters are the chickens in this movie. The evil Mrs. Tweedy makes chicken pot pies. Does a vegetarian pot pie sound as comforting as a hearty, creamy chicken pie? Recipe from Instant Pot Eats.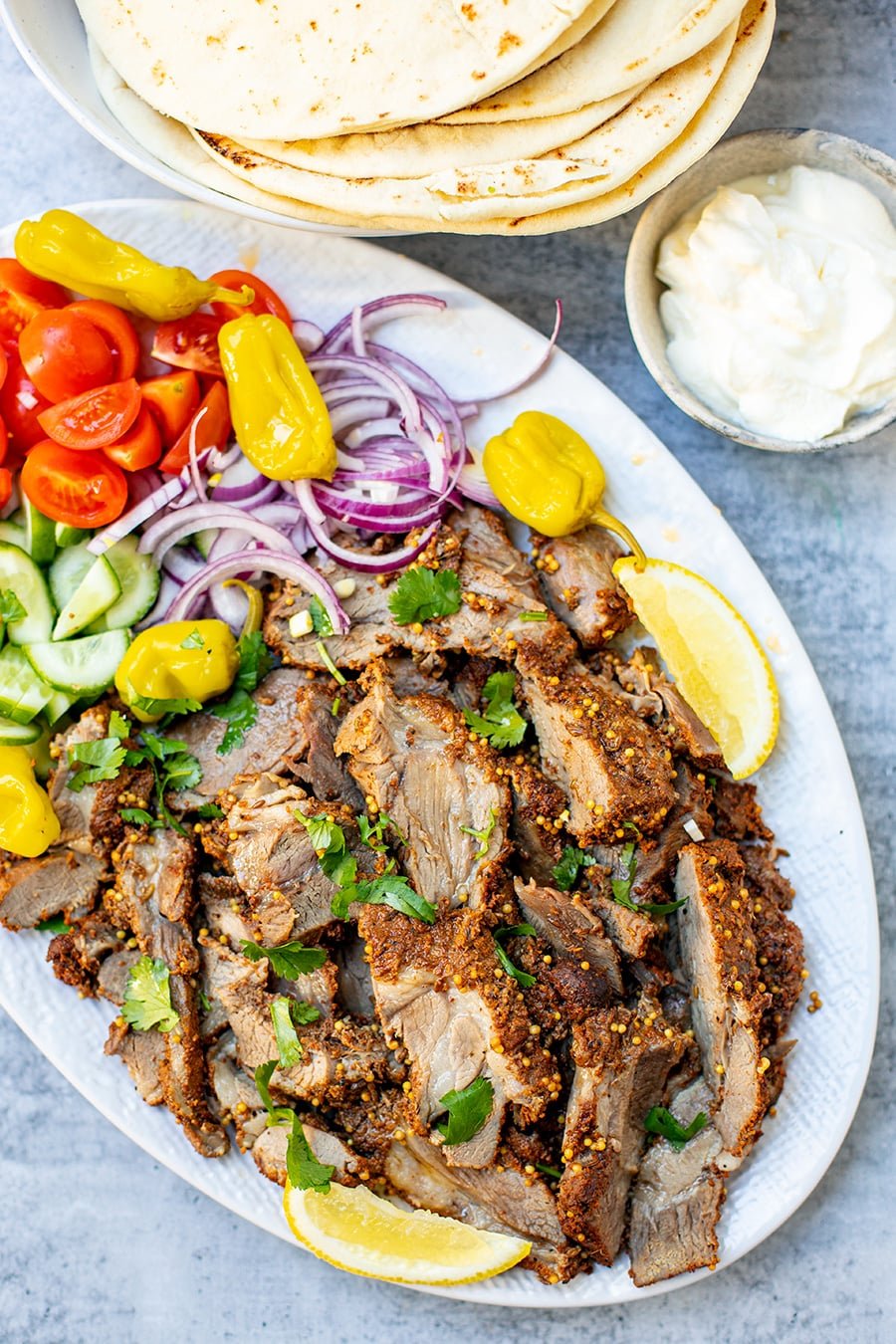 The best part of My Big Fat Greek Wedding is when Aunt Voula abruptly asks, "What do you mean he don't eat no meat? Oh, that's okay. I make lamb!" Get The Recipe Here.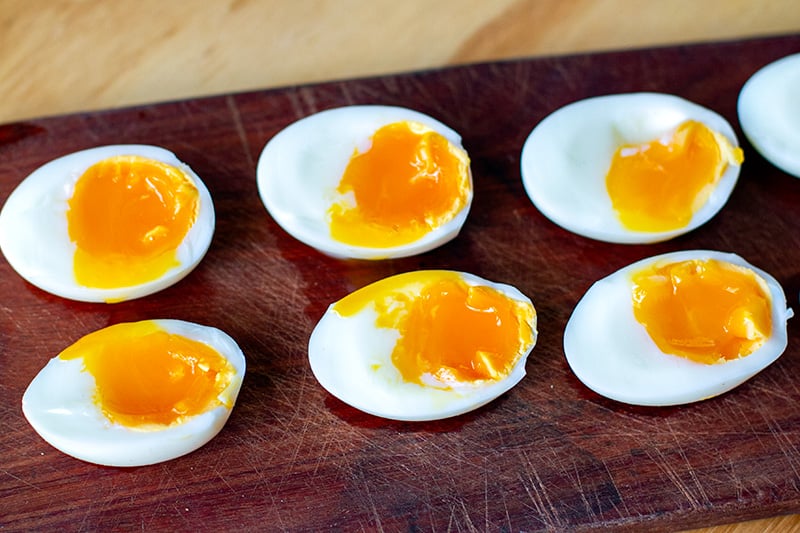 "I can eat 50 eggs," wagers Luke Jackson (Paul Newman) bragging to his fellow prisoners in the movie Cool Hand Luke. How many eggs can you cook at once in an Instant Pot? 78 Large Eggs. That's six and a half dozen! Get The Recipe Here.
Watch video of 78 Eggs in an Instant Pot from The Cooking Family.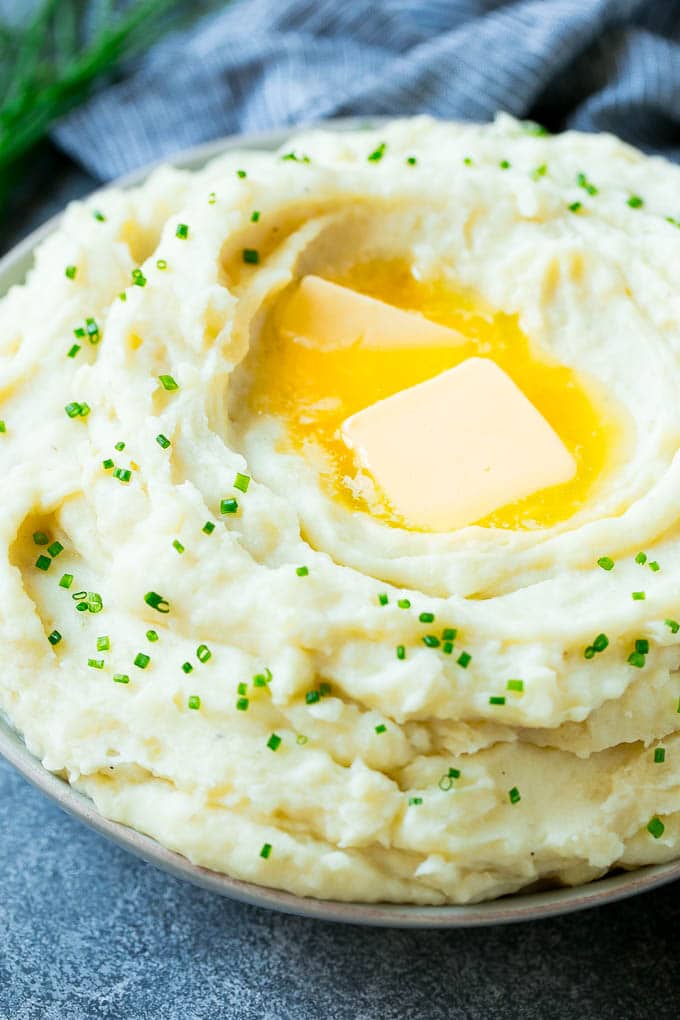 Have you ever played with your food? Moe specifically your mashed potatoes? Blue-collar electrician Roy Neary (Richard Dreyfuss) has a close encounter with a UFO, which leads him to sculpt Wyoming's Devils Tower into a pile of his mashed potatoes. Recipe from Dinner At The Zoo.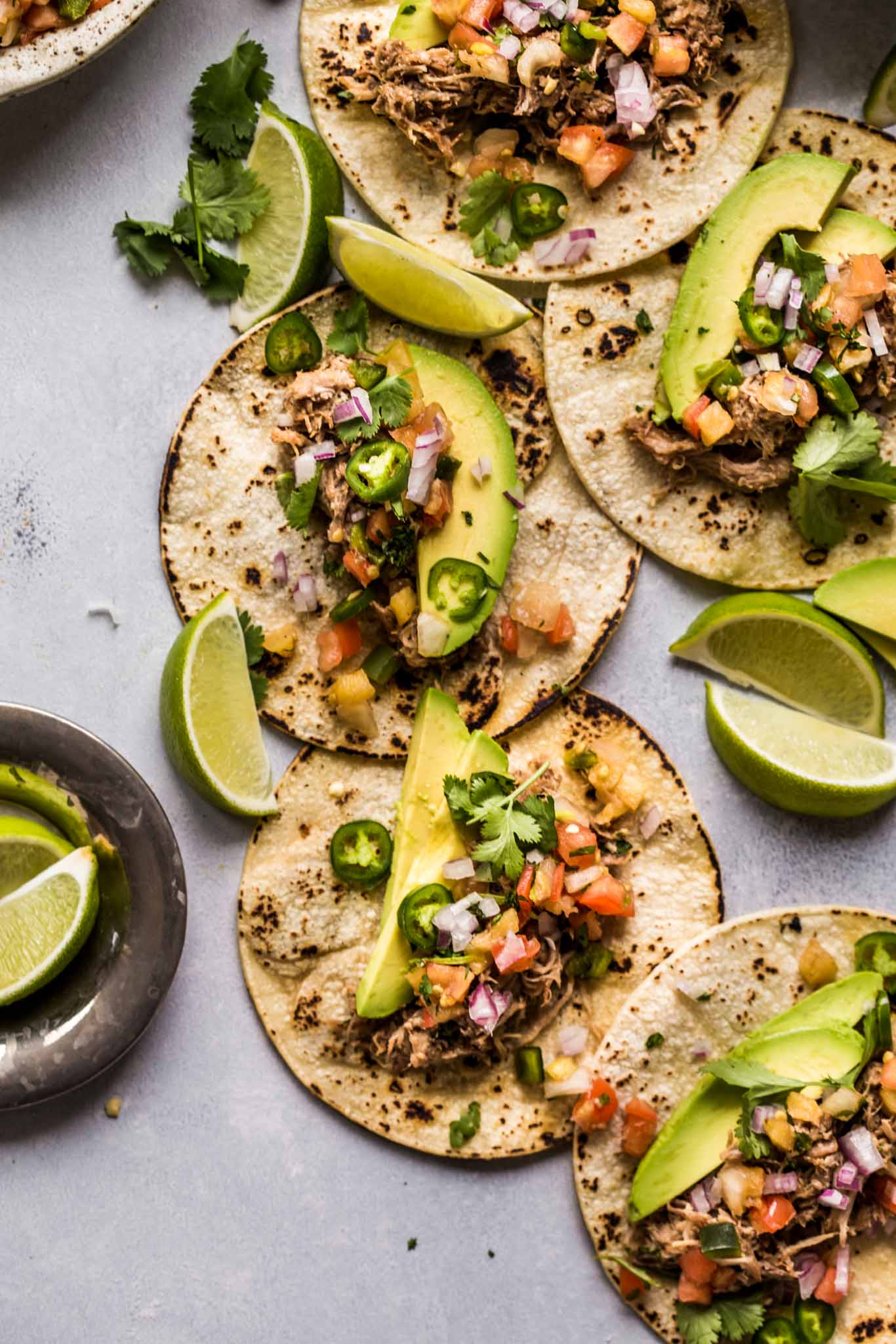 Tender and delicious with tangy citrus marinade, this pork is loaded with spices and makes for the most flavorful meat that's perfect for piling into tortillas. Recipe from Platings And Pairings.
The Ramen Girl: Ramen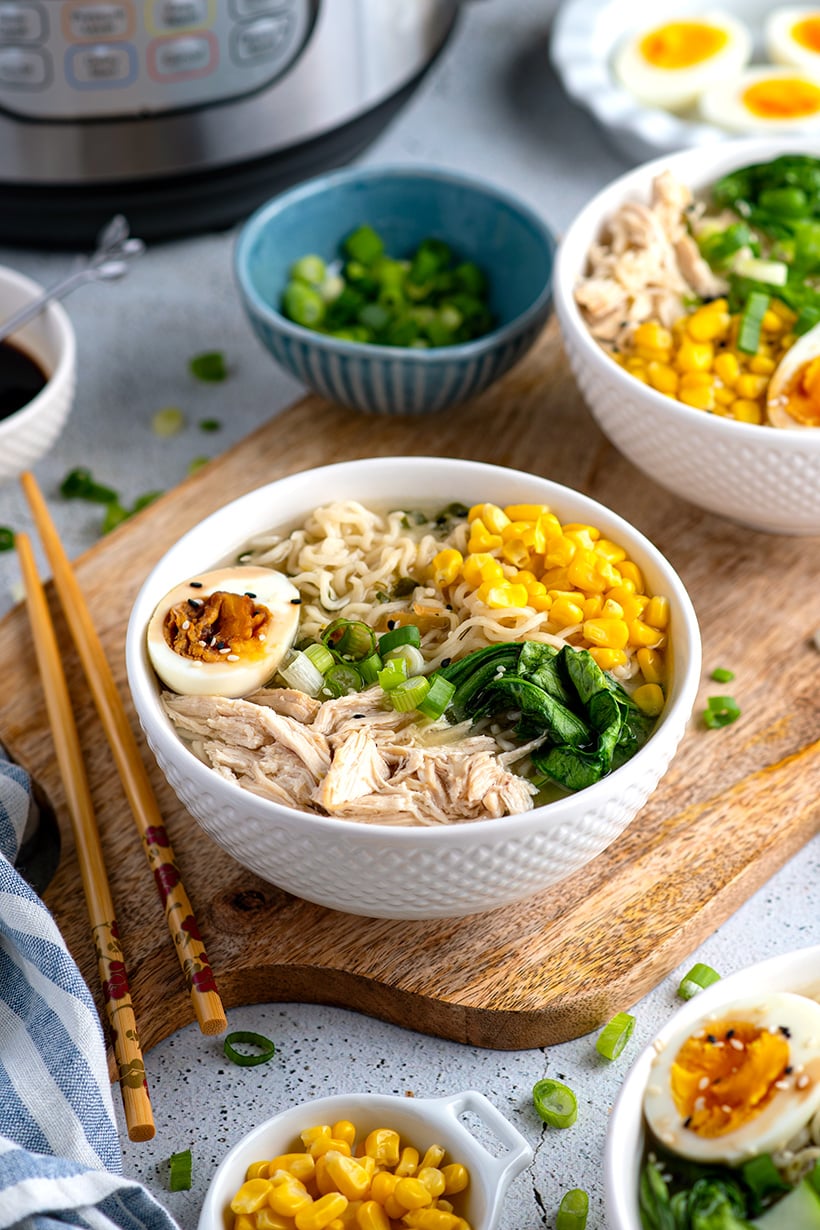 Travel to Tokyo with this movie to learn how to cook ramen. This noodle soup is topped with Asian greens, sweet corn and a boiled egg and is perfect for a quick lunch. Get The Recipe Here.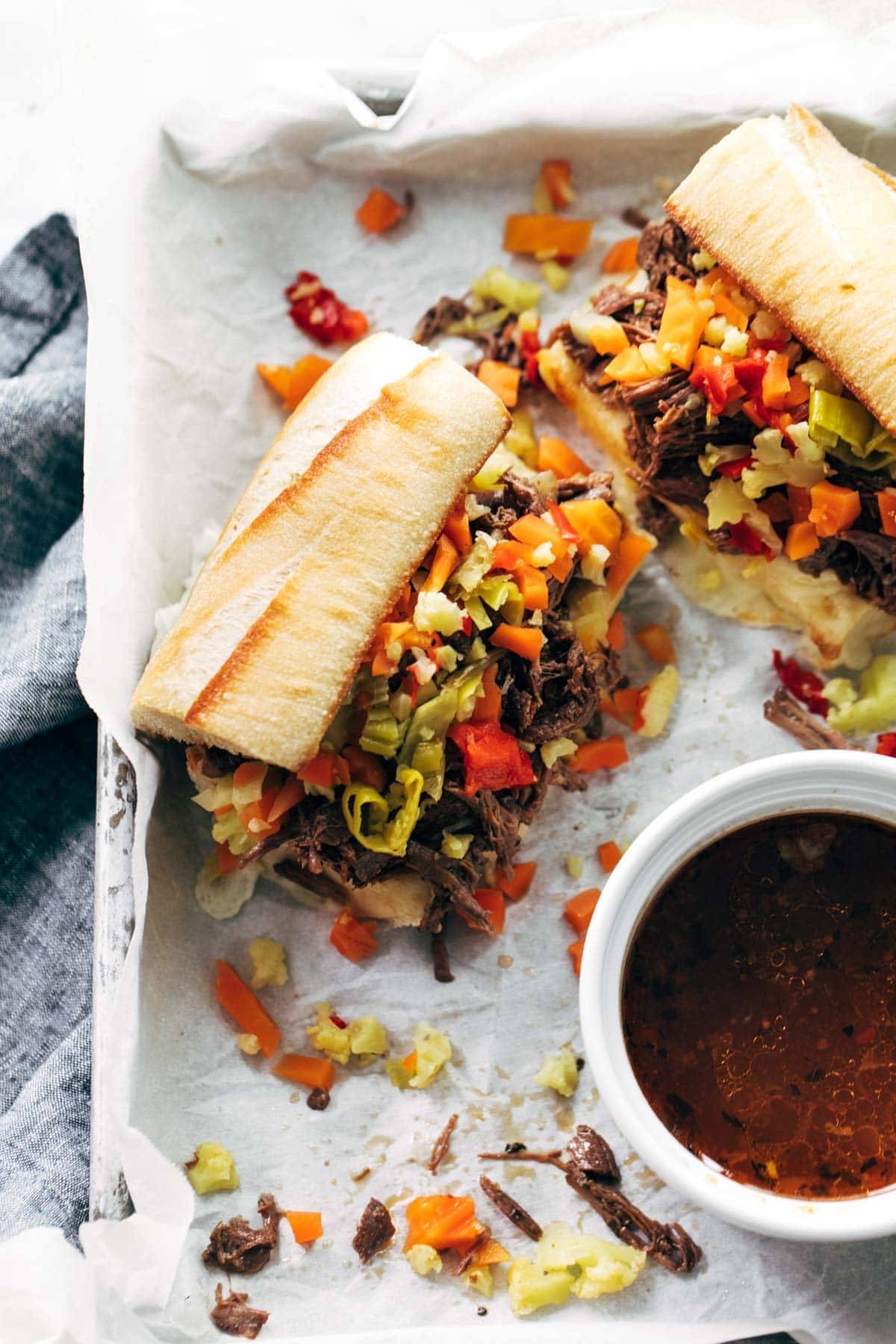 Tender shredded beef, crusty buttered bread, melted provolone, salty tangy giardiniera, and a superluscious and flavorful broth to dunk it all in. Recipe from Pinch Of Yum.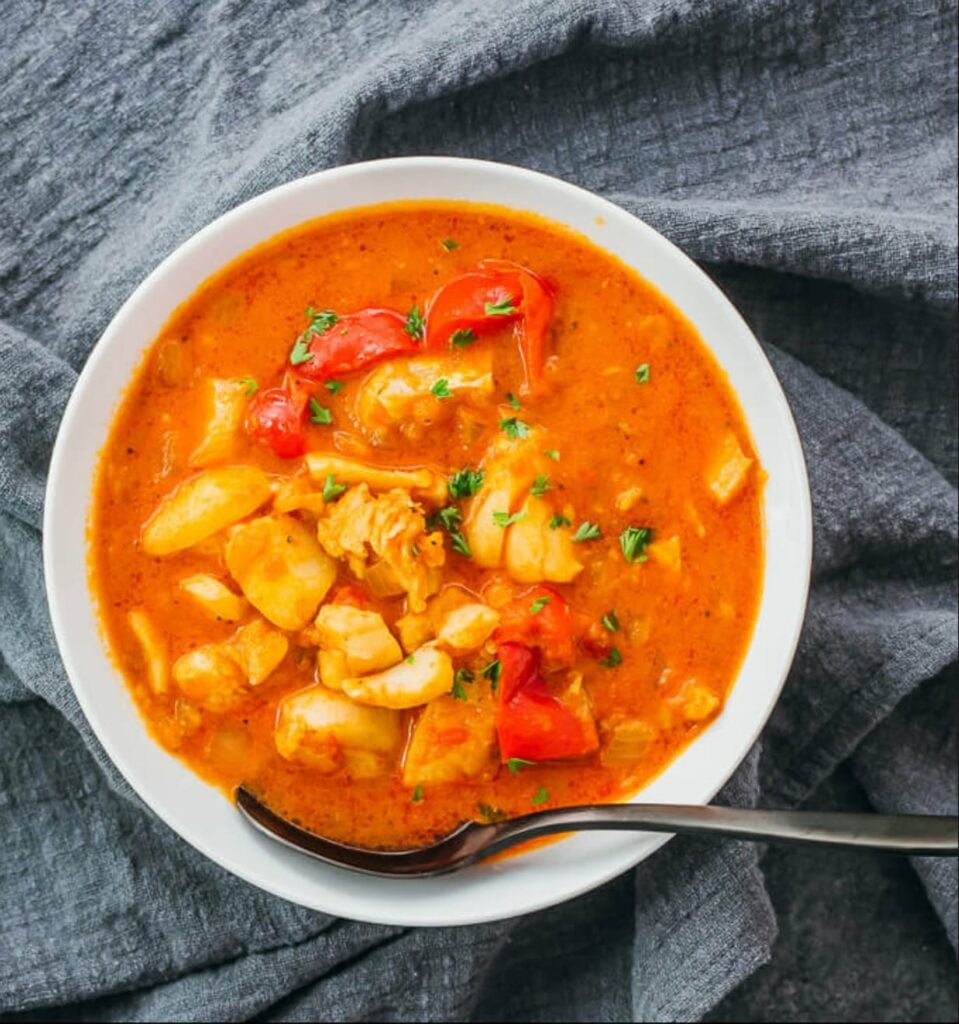 Inspired by the Brazilian dish moqueca, combining coconut milk, tomatoes, and spices to form a richly flavorful stew. Coconut milk adds a unique richness and creamy feel, and the pressure cooker does a spectacular job of blending all of the flavors together. Recipe from Savory Tooth. Also, check out this Moqueca from All Roads Lead To The Kitchen.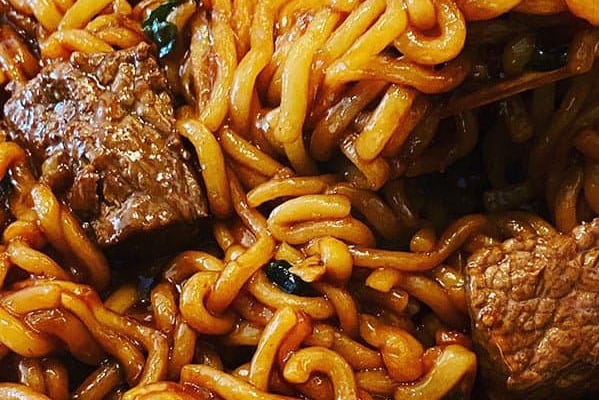 If you saw the Oscar-winning Korean blockbuster film Parasite, you know there's one thing that truly steals the show: RAM-DON! Ram-Don (aka Jjapaguri) is made by cooking Jjapagetti and Neoguri noodles together in one pot. It's yummy chewy noodles in a Jjajang sauce that has a hint of spicy udon flavor. Recipe from Pressure Luck Cooking.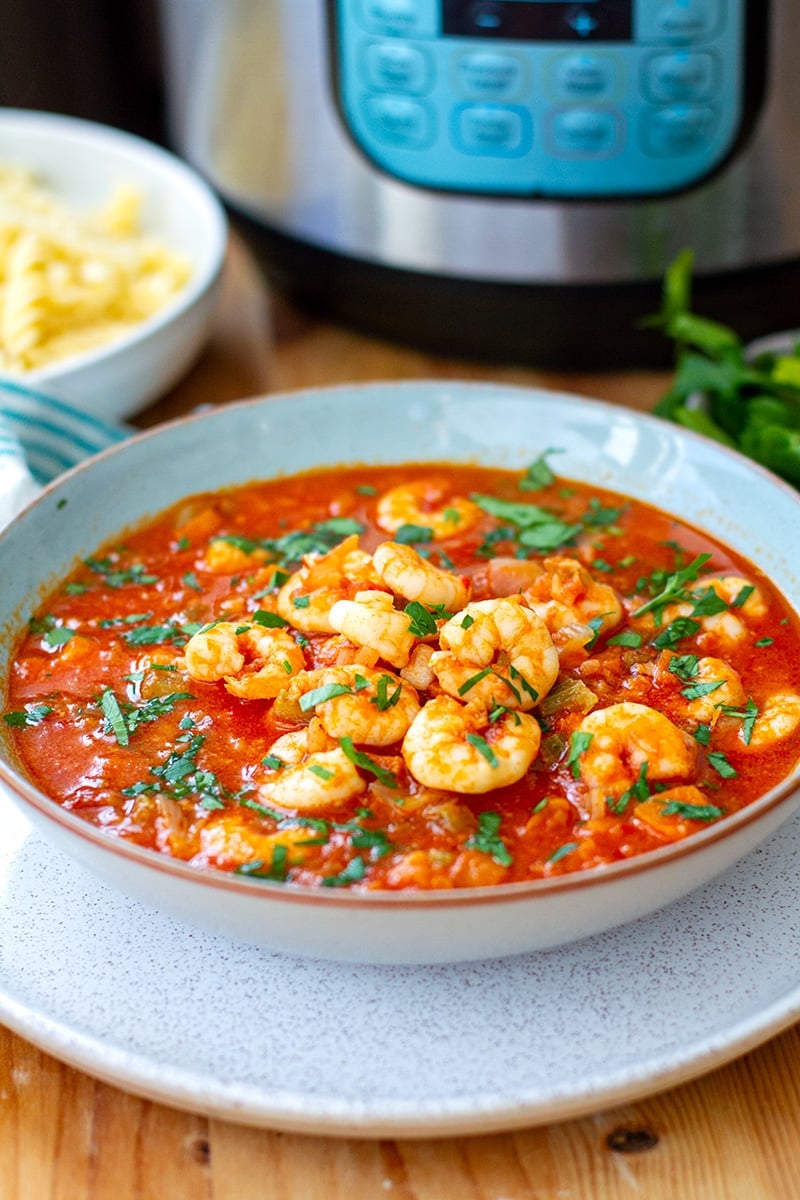 In a monotone ramble, Forrest Gump's friend Bubba reminds us of all the ways to cook shrimp: barbecue it, boil it, broil it, bake it, saute it. Shrimp creole, shrimp gumbo, pan-fried shrimp, stir-fried shrimp…why not Pressure Cook it too with this recipe.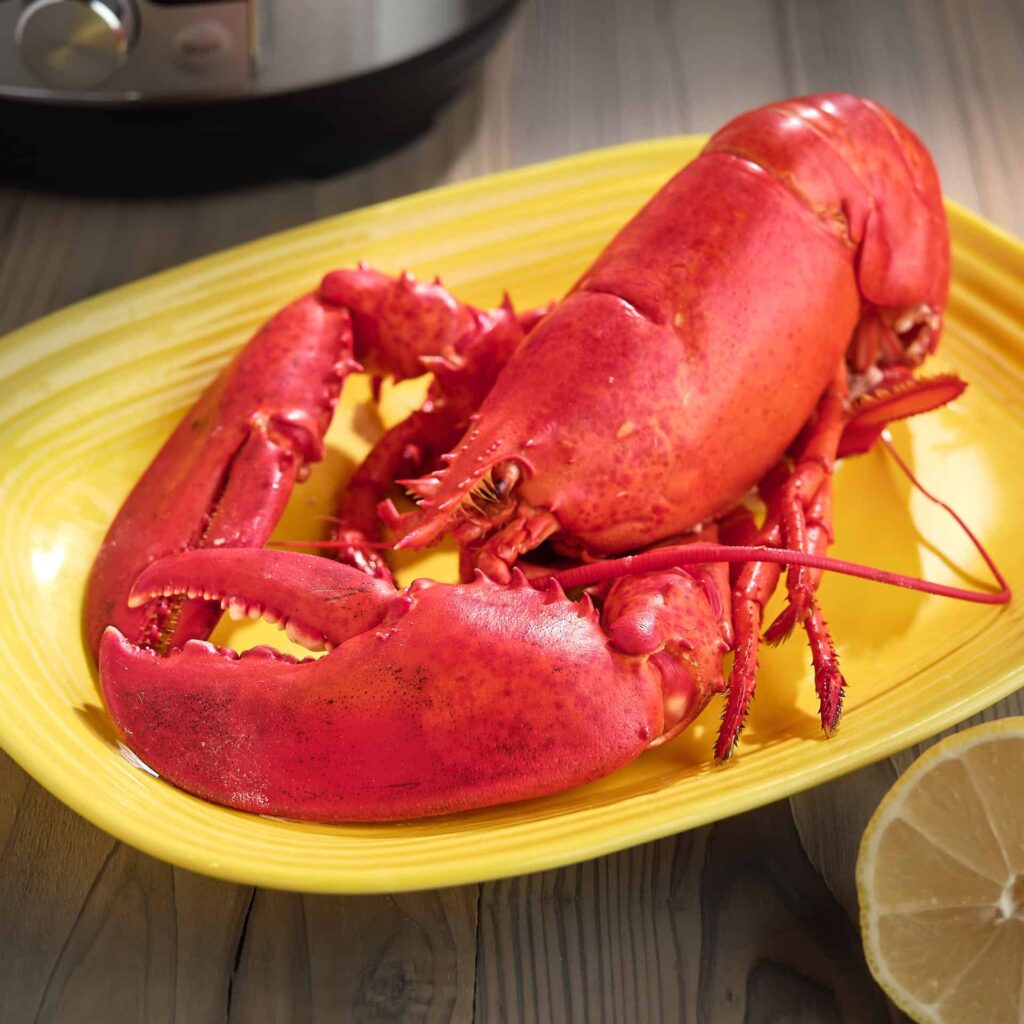 Annie (Diane Keaton) and Alvy (Woody Allen) wrangle lobsters on the kitchen floor before eventually getting them into the pot. You don't have to wrangle anything with this pressure cooking dish. Recipe from Dad Cooks Dinner.
Have you ever watched a movie or a TV show and saw a dish or dessert and all of sudden wanted it? What was it? Share with us below!
---