These easy 5-ingredient Instant Pot recipes are a time-saver and budget-friendly way for everyone looking for efficiency without sacrificing flavor or creativity. From mains to desserts, these pressure cooked dishes only need a handful of staples and very little effort.
---
With fewer ingredients, a simpler process, but no sacrifice on taste, today's Instant Pot recipes will make your life easier in the kitchen. We all need fast easy meals and that's why an Instant Pot is a must. But now we are using its potential without anything cluttering its performance time.
Sometimes when you scan a recipe book or recipes online, it gets overwhelming. Reading the laundry list of ingredients makes your wallet tighten up. Then all the stages to make a beautiful dish makes the hands on your clock spin.
Most of us don't have time to go to the store to gather specific spices or items that we only need for one dish. Most meals call for some creativity for whatever is in the pantry on hand at that moment. That's why these 5-ingredient Instant Pot recipes work with every individual and family.
If you're looking for quick and easy Instant Pot recipes, these chicken avocado and salsa verde tacos tick all the boxes. Make them with just 5 main ingredients for a speedy, budget-friendly dinner you can serve up to your family or friends. Recipe from Instant Pot Eats.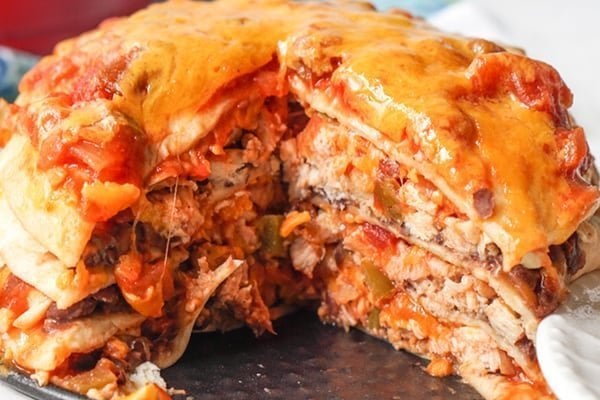 This is such an easy Mexican lasagna recipe you can put together in minutes. The cheese just oozes with each slice. It's like a big chicken burrito the whole family can share! Recipe from My Life Cookbook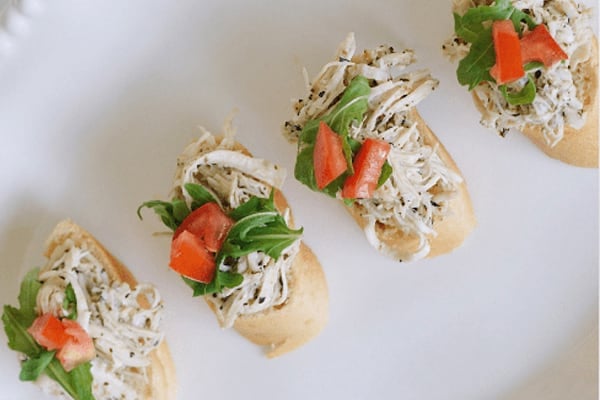 Dump and go meals are such a time saver! It's even better when you are only dumping 5 ingredients into the pot. This Italian chicken is perfect for meal prep for lunch or a quick appetizer! Recipe from Instant Loss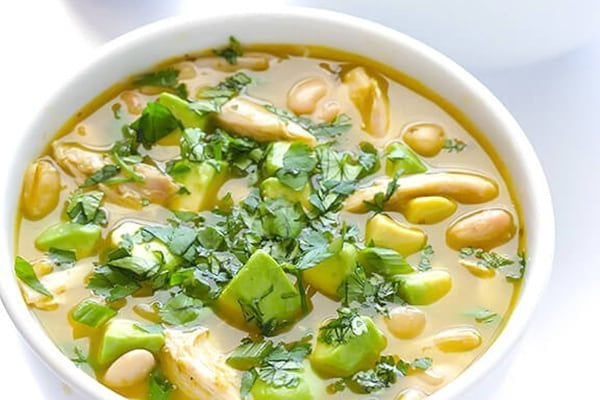 Here is a little shortcut for white bean chicken chili when you are short on time. It is super easy and only calls for 5 ingredients. Make a double or triple batch so you can have leftovers and freeze for later. Recipe from Gimme Some Oven.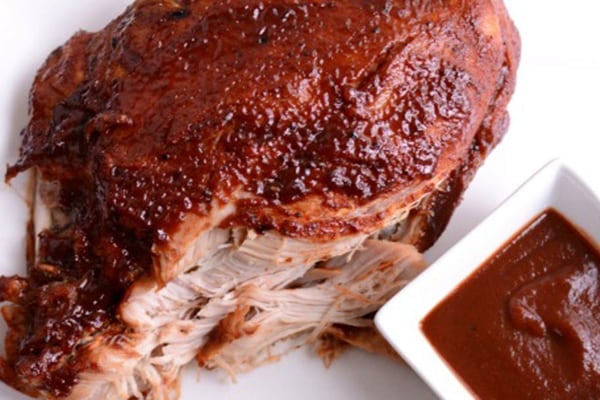 Turkey isn't just for the holidays. You can have it any time with a huge amount of flavor because barbeque isn't just for chicken or ribs. Have you ever have your favorite sauce on turkey? Recipe from Redefined Mom.
This is finger-licking-good. So make sure you have plenty of napkin handy. This is a no-fuss meal to throw into the Instant Pot for a hungry persons appetite. These ribs get their great flavor from apple juice of all things! The taste of apple infuses right into the meat and acts almost like a marinade. Recipe from The Midnight Baker.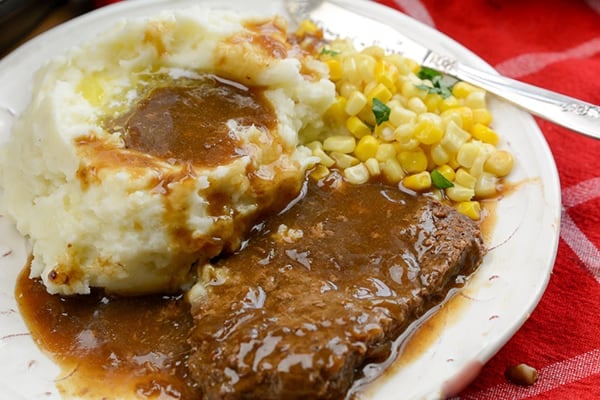 There is no greater comfort food than this Instant Pot Cubed Steak and Gravy. This is no microwavable TV dinner. It falls apart tender, extra juicy, and the gravy is perfect to make a volcano with your mashed potatoes. Recipe from Adventures Of A Nurse.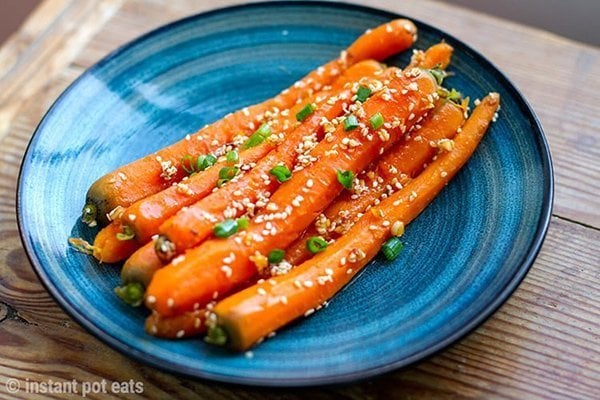 These Instant Pot carrots make for a delicious vegetable side dish to go with whatever main you serve. Carrots are coated in a lovely honey soy glaze. Replace honey for a vegan version! Recipe from Instant Pot Eats.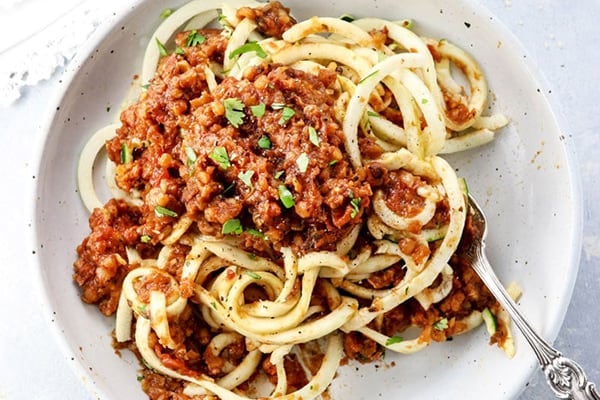 Using red lentils in this recipe adds an excellent source of plant-based protein to each serving, while also keeping this whole meal as fast as possible. Red lentils cook faster than other lentil varieties. Recipe from Detoxinista.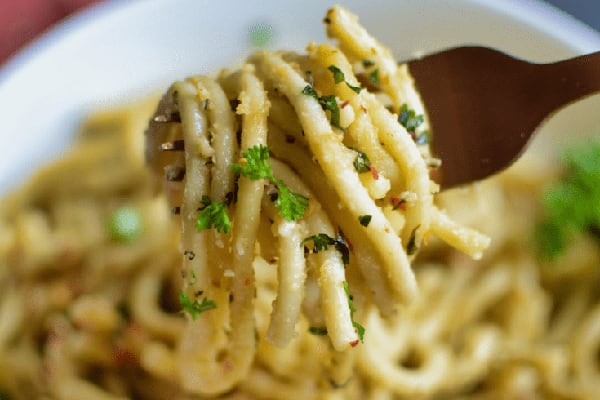 Spice up your dinner with this fiery and delicious Spaghetti Aglio E Olio! It's a simple, vegetarian pasta spaghetti noodles with tons of garlic, red chili flakes, fresh parsley, and grated parmesan cheese, all cooked in Instant Pot. This is the dish to make when your pantry is almost bare. Recipe from The Belly Rules The Mind.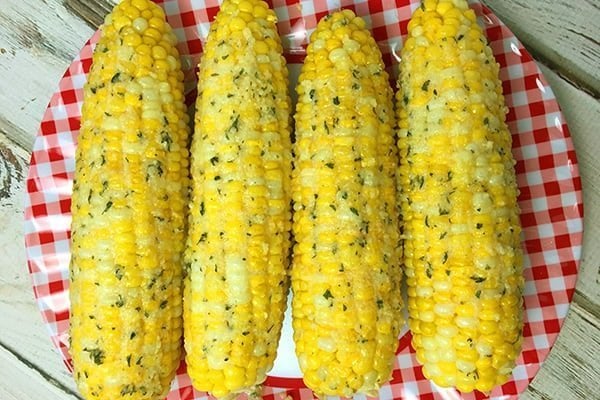 This recipe for Instant Pot corn on the cob is a real-time and space saver when the stovetop is full of other food. Set it for 5 minutes and it's done. The magic is the ranch seasoning and Parmesan cheese that takes this recipe to an all-new level of amazing! Recipe from Recipe Teacher.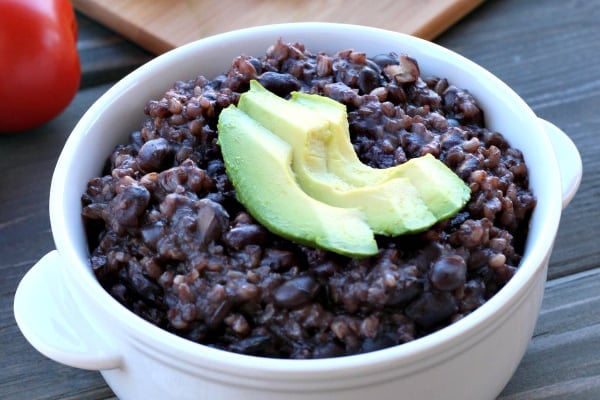 It can't get much easier than this while still providing the nutrients your body needs. Beans ad rice is a staple in so many households, so why not make it fast and easy using the Instant Pot. Just garnish with some fresh avocado and lime. Recipe from My PlantvBased Family.
This tangy and sharp egg and cheese salad is inspired by a Ukrainian family recipe. It's great for parties as a dip or salad, and perfect for using up leftover eggs! Recipe from Instant Pot Eats.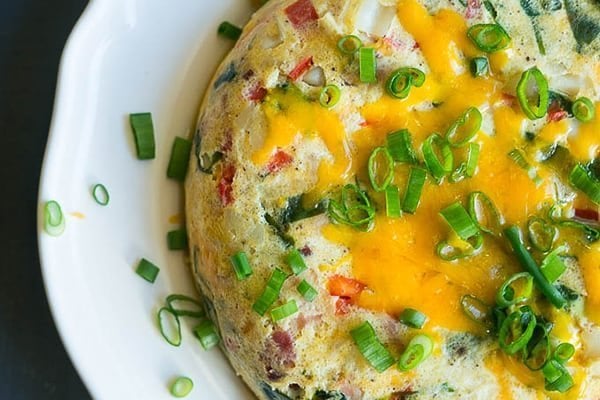 Morning food should be a no-brainer when you are half asleep waiting for the coffee to kick in. So having an egg dish with few ingredients that you just throw into the pot is exactly what you need. Recipe from Kitschen Cat.
This Instant Pot flan is so creamy and silky smooth. And the caramel on top is absolutely heavenly. Seems like every culture from Latin America, to France, to the Philippines has its own version of this indulgence. So you know it's a good thing. Recipe from One Happy House Wife.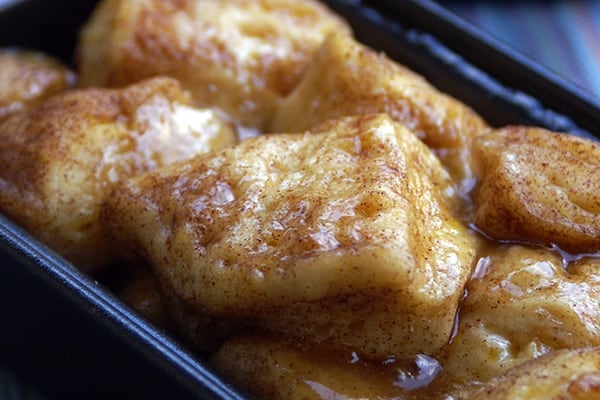 Monkey bread is just fun to say, especially when you are making it with kids. But there's nothing funny about the taste; it is seriously amazing and addictive. Pulling apart each piece soaked in cinnamon and syrupy goodness. Recipe from Foodnservice.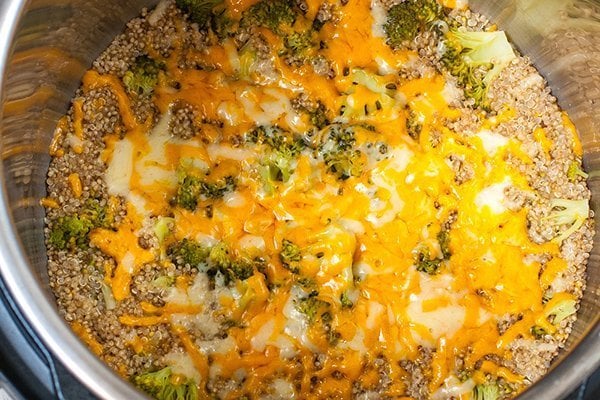 This is the kind of recipe you make when you want to eat something healthy but also something comforting. This casserole-inspired Instant Pot quinoa with broccoli and melted cheese is a one-pot, dump-it-all, vegetarian and gluten-free dinner recipe you can make in 10-15 minutes with your pressure cooker. This is a guest recipe from Chhavi of Yellow Thyme food blog.
---