Hot and spicy dishes from Mexican to Thai, Korean to Middle Eastern, African to Cajun. This collection will make your taste buds addicted to the heat.
---
When there is no heat in a dish, it's boring. Who wants boring? Now heat isn't just about being spicy. It's not about the sport of how many peppers you can take. It is about the flavor and full-bodied layers of appreciating spices.
Around the world, different cultures have hounded the skill of using spices. Creating dishes that are iconic. Mexico is known for its use of various peppers and chilies incorporated into salsas. Thai and Indian curries steal the show with their access to open markets full of spice mounds of all colors from the earth. Korea has their infamous kimchi. While North America can thank Africa and the Carribean for creating the Cajun culture.
Heat can be addictive. The spicy hot flavor in each bite makes you want more. Even when your eyes start to water. Seeking the hottest thing on a menu and finishing it, warrants merit of strength, like a warrior.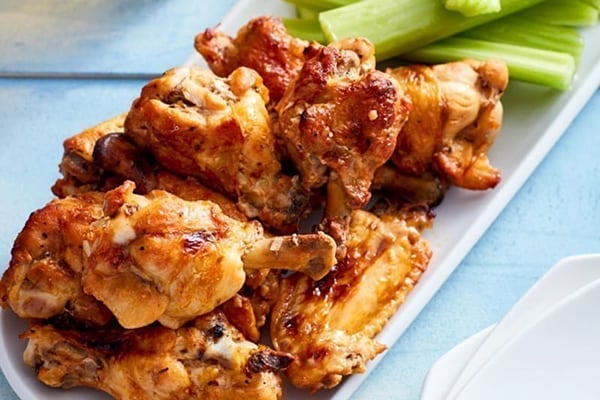 If you're looking for a super fast and easy recipe for how to make Instant Pot frozen chicken wings, this is it! The wings thaw quickly and cook in no time, and smothered in the delicious buttery hot Buffalo sauce, they are so delicious! Suitable to low-carb, gluten-free and keto diets. This is a guest recipe from the cookbook From Freezer To Instant Pot by Bruce Weinstein and Mark Scarbrough.Recipe from Instant Pot Eats.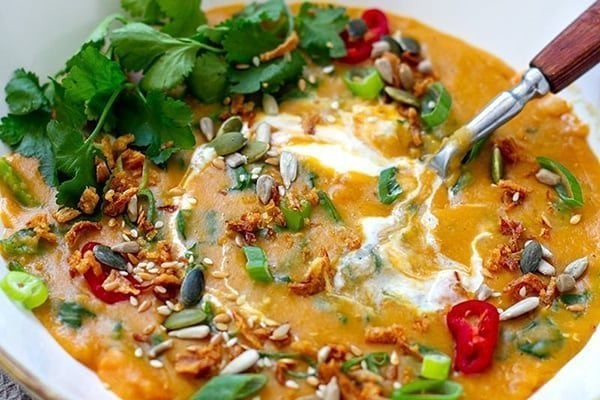 This warm and spicy Thai-inspired Instant Pot red lentil soup is the perfect weeknight meal. It is packed with veggies, plant-based protein, creamy coconut milk and a ton of flavor! This soup is gluten-free, dairy-free and vegan-friendly. Recipe from Instant Pot Eats.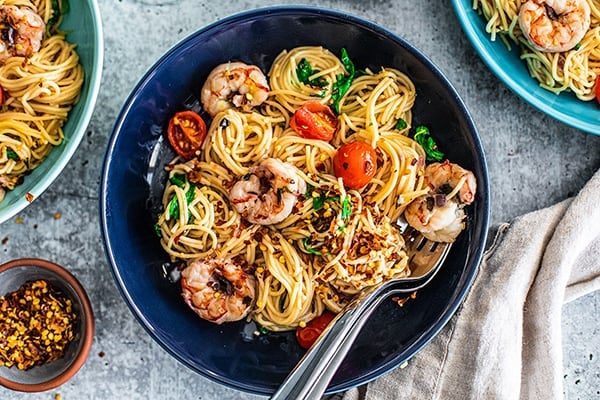 This Spicy Instant Pot Shrimp Scampi with Lemon, Tomatoes, and Arugula is ready in less than 30 minutes and is the perfect meal to jazz up your weeknights. Recipe from Killing Thyme.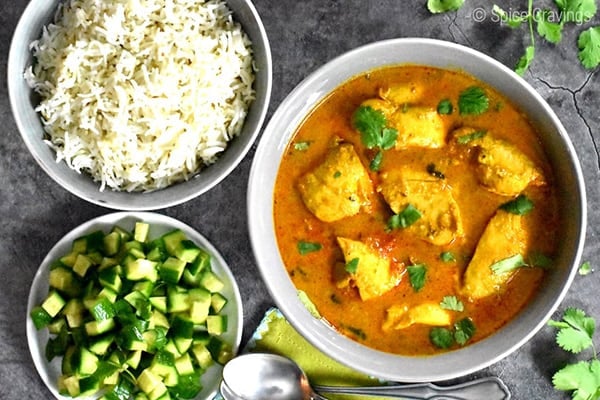 This delicious and aromatic Instant Pot chicken curry recipe is made with Indian tomato and onion based sauce and thickened with creamy yoghurt. Not only will you make a hearty curry in a hurry (so to speak) but you can also do the rice in the same pot and this guest recipe from Aneesha of Spice Cravings will show you how. Recipe from Instant Pot Eats.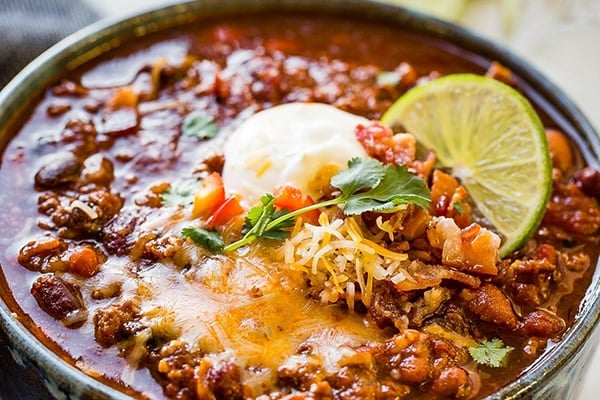 If you want chili from scratch this one is full of bacon, ground beef, beans, and all the toppings you want! Recipe from Oh Sweet Basil.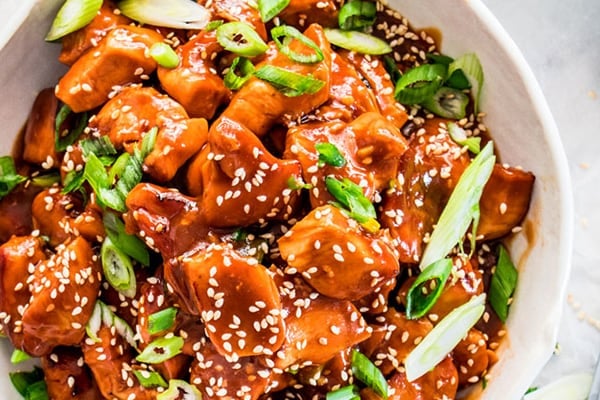 This Instant Pot General Tso's Chicken is the perfect, healthy, homemade dinner in under 30 minutes. This spicy Chinese takeout favorite is simple and quick to prepare with just the perfect balance of sweet and tangy. Recipe from Jo Cooks.
This lovely Instant Pot lamb stew uses Moroccan-inspired ingredients and spices and is cooked up with soft potatoes, carrots and peas for an incredible one-pot dish. Serve it with rice, couscous or quinoa, or low-carb cauliflower rice. Recipe from Instant Pot Eats.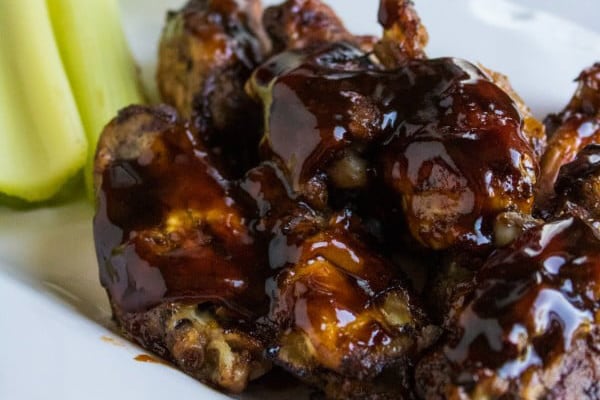 If you love chicken wings and want to venture beyond buffalo sauce, you're going to love these Instant Pot Jamaican Jerk Chicken Wings. They're the perfect combination of spicy and sweet. Recipe from Wonder Mom Wannabe.
This delicious Lamb Bhuna is a fairly dry curry of meltingly soft lamb in a highly spiced rich sauce of tomatoes, onions, and garlic. Recipe from Super Golden Bakes.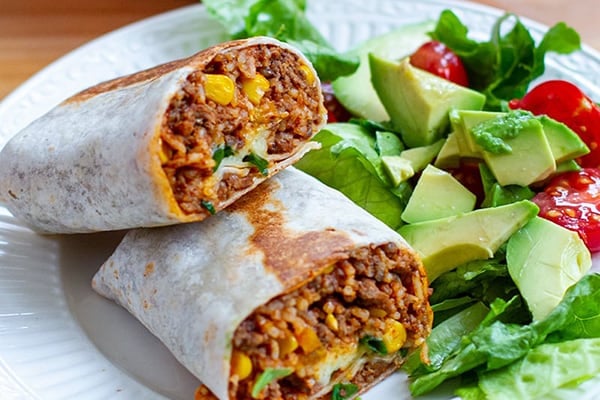 These fabulous Tex Mex Instant Pot burritos feature tasty, spiced rice, beef and corn filling, grated cheese and fresh cilantro wrapped in a soft tortilla. Grill for a crispy finish, serve right away, or make-ahead for later as they store and freeze well. Recipe from Instant Pot Eats.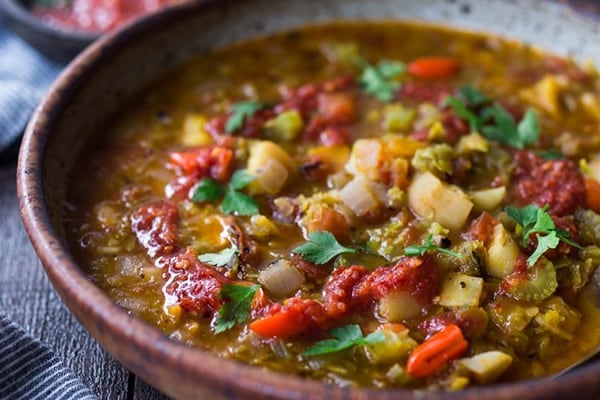 Make Life Simple, Instant Pot Split Pea Soup with Harissa Paste and fragrant North African spices. Vegan and Gluten-Free! Recipe from Feasting At Home.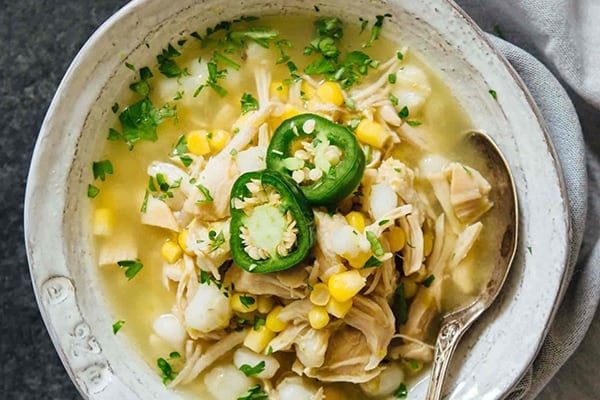 Jalapeño lime chicken soup is perfect for those of you that like an extra kick! Recipe from Table For Two Blog.
Fiery, spicy-sweet gochujang chicken is a Korean classic that tastes great any night of the week. Recipe from The Subversive Table.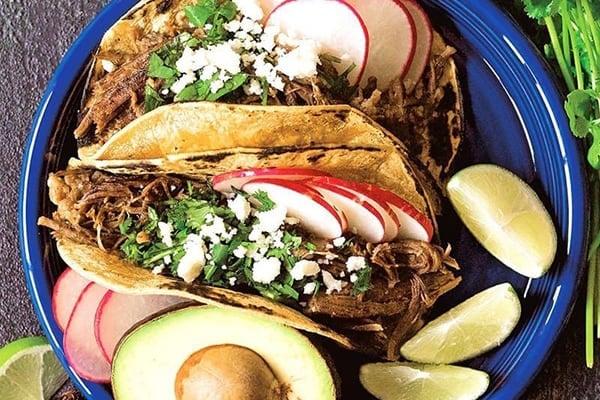 These shredded Instant Pot beef tacos are made with smoky chipotle chiles and Mexican chorizo for that unforgettable, rustic flavor. Perfect as a filling in tacos, wraps, salad bowls and between soft brioche buns. This guest recipe is from the Amazing Mexican Favorites with Your Instant Pot by Emily Sunwell-Vidaurri and Rudy Vidaurri. Recipe from Instant Pot Eats.
This 5-ingredient soup is vegan, cozy, and easily freezable and share-able, all of which makes it an awesome addition to your winter meal rotation. Recipe from Pinch of Yum.
The homemade broth with caramelized pork and all the toppings you love are just the comforting meal you need tonight. It's like taking a trip to Japan, right in your own home! Recipe from Cake N' Knife.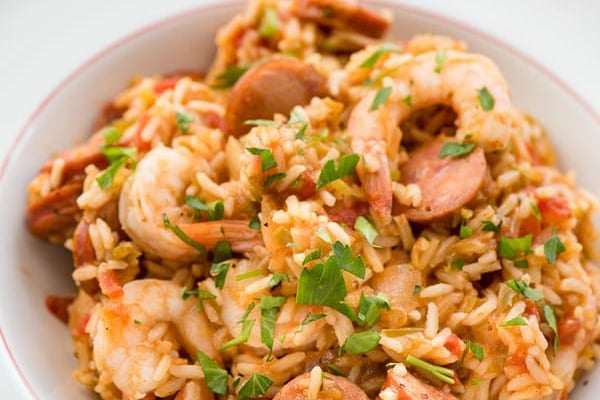 Spark up your dinner menu with this Instant Pot Jambalaya recipe. It's spicy, filling Louisiana recipe full of andouille sausage, shrimp, rice and vegetables that are fast and easy to make! Recipe from Boulder Locavore.
---