Cauliflower is on-trend and dominating kitchens as a great substitute for low-carb and gluten-free dishes. We gathered a collection of Instant Pot cauliflower recipes for amazing healthy meals for any of your dietary needs.
---

It seems that everywhere you look, you see recipes with cauliflower. This nutritious vegetable has risen to the top of the food chain (so to speak) and is getting used by top chefs in high-end restaurants as well as popping-up as a healthy option in fast food joints.
The New York Times recently published an article The Ascension of Cauliflower calling attention to how food companies are taking advantage of the low-carb, gluten-free trend by using vegetables like cauliflower to replace flour, rice, and other simple carbs. And you can't blame them because cauliflower is a magic ingredient.
Cauliflower Nutrition
Coming from the cruciferous cabbage family, cauliflower has a similar nutritional profile to broccoli, Brussels sprouts, and regular white cabbage, meaning it's full of vitamin C, antioxidants and fiber. It's also one of those magic low-carb, gluten-free veggies that can be used in both savory and sweet cooking (cauliflower porridge, please!), in stir-fries and roasts and in baking (cauliflower pizza anyone?). It's commonly used in paleo, keto, and Whole30 diets and is a loved veggie amongst plant-based eaters.
Today, we have gathered Instant Pot cauliflower recipes to show you how to use this amazing vegetable to create healthy pressure cooked meals and dishes. Do you ever cook with cauliflower in your Instant Pot? Share your experience in the comments below.
---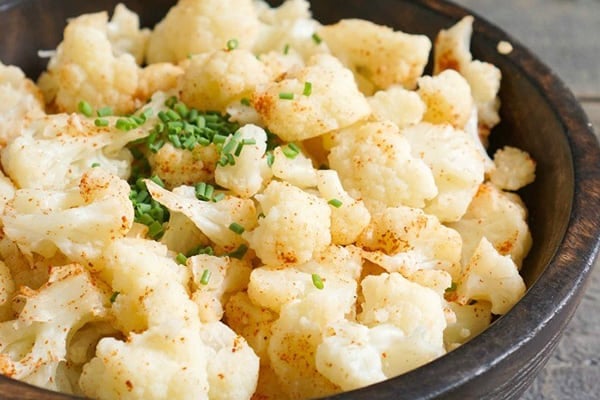 This humble vegetable can take on so many different personalities. This Instant Pot cauliflower is so easy to make. It cooks while the pot comes to pressure (5 to 10 minutes), so it only needs a cook time of zero minutes. It's a healthy side dish recipe, and you can't beat the zero minute cook time! It's vegan and gluten-free. Recipe from Real Food Real Deals.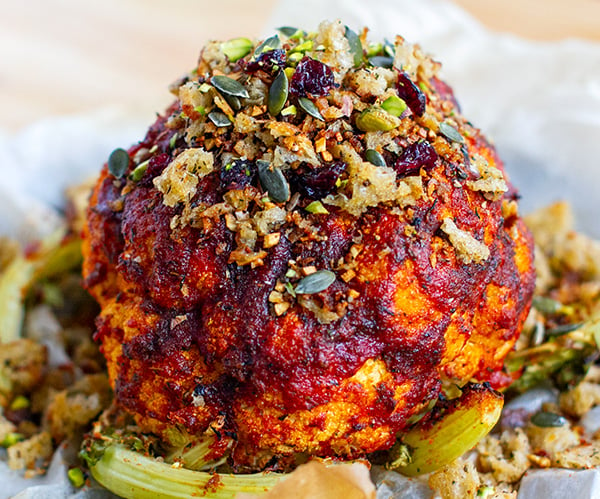 A whole head of cauliflower is perfectly pressure cooked with a delicious spice rub, then finished with a sweetened glaze and garlic, thyme bread crumbs. It's beautiful, impressive, festive and easy to make. Serve it as a plant-based, vegetarian main or as a side for Christmas. Recipe from Instant Pot Eats.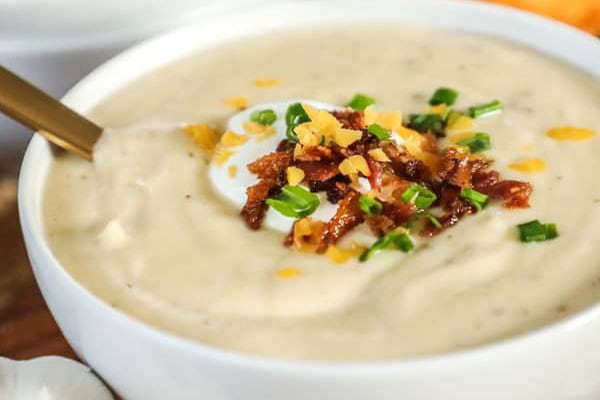 This Instant Pot Cauliflower Soup is rich, creamy, and delicious and has all of the comforting flavors of a loaded baked potato. This soup is perfect for kids and adults both since the soup is rich, creamy and delicious and the extra flavors you add as toppings so each person can pick what they want for extra flavors. Recipe from Easy Family Recipes.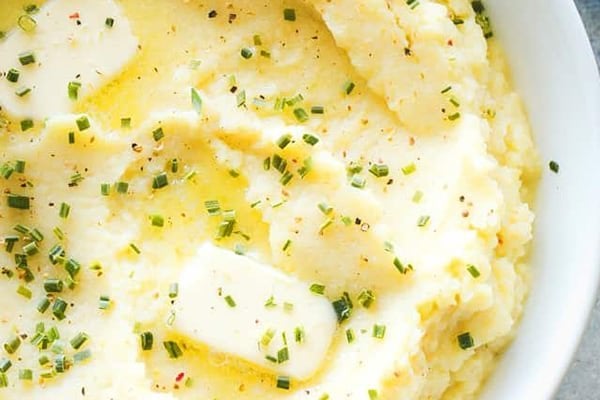 Creamy, buttery mashed cauliflower combined with plenty of garlic and chives makes for one super flavorful side dish! Instant Pot Mashed Cauliflower with Garlic and Chives is the perfect low carb alternative to mashed potatoes and made in a fraction of the time, thanks to our Instant Pot. Recipe from Diethood.
This simple side dish is creamy, cheesy, comfort food! Cauliflower au gratin is quick and easy to make in the Instant Pot and tastes amazing. Even picky eaters won't hesitate to ask for seconds! Recipe from This Pilgrim Life.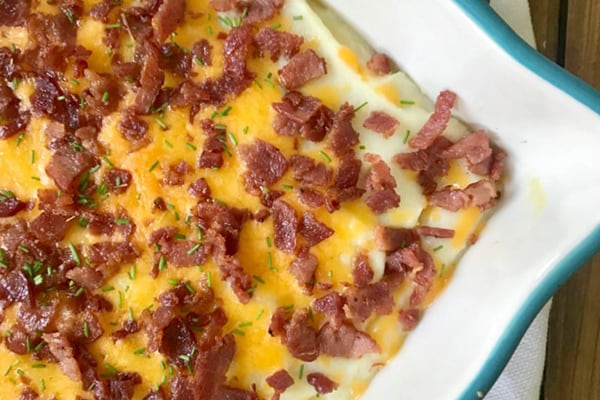 Bacon makes everything better, right! This Instant Pot Loaded Cauliflower Mash is the perfect low carb comfort food topped with bacon, cheddar, and chives! Recipe from Confessions of a Fit Foodie.
Ever think about grabbing dinner at Panda Express until you realize you can make this dish in less time than the people spent waiting in that line. This dish takes less than 5 minutes to prep, a few minutes for the Instant Pot to come to pressure, 4 minutes of cook time and then a few minutes on saute mode. Less time than sitting at the busy drive-thru! Recipe from In Johnna's Kitchen.
This dish is so healthy and flavourful. Quinoa is high in fiber, iron, protein, and manganese, which contributes to maintaining healthy bones. Cauliflower is high in vitamin C, vitamin K, and folate, and very low in calories. The lovely spices including ground turmeric, cumin, and coriander absorb into the ingredients and give the firm tofu, slightly nutty white quinoa, and cauliflower rice a pretty golden-yellow color. Recipe from Yay for Food.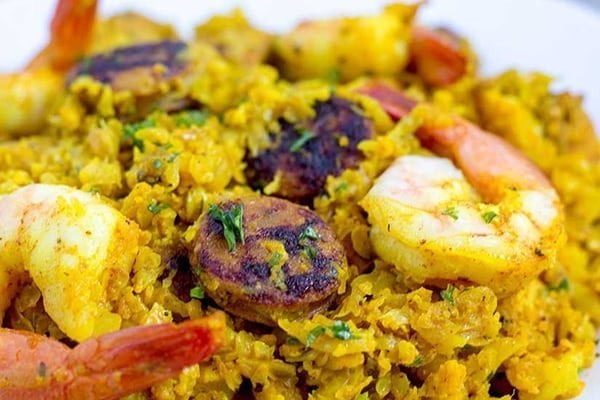 The flavors, the textures, the colors in this paella works! The best part about this recipe is its versatility with different dietary needs. Whether you're doing Paleo, Whole 30, gluten-free, or dairy-free – this recipe is good to go! Recipe from The Foodie Eats.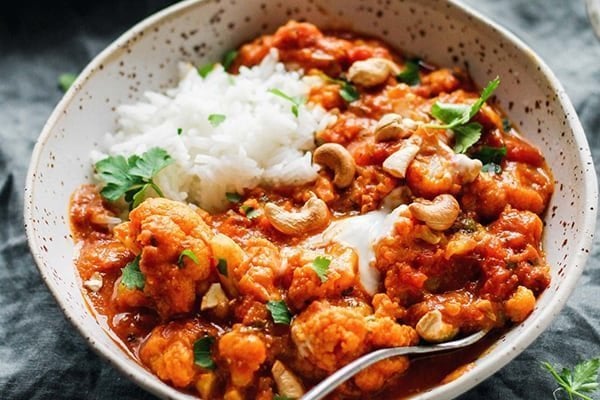 This flavorful cauliflower curry is made in only one pot and comes with a creamy masala sauce that is infused with Indian spices. The recipe is super simple and requires very little active time. It's so easy you will be surprised by how good it tastes! Recipe from Full of Plants.
This dish is found across many regions across India, each with their own variations. Generally, people tend to shy away from cauliflower due to the lack of flavor and texture. This recipe will have you adding cauliflower to your weekly grocery list thanks to the bold flavors and texture. Not to mention, this is another healthy and vegan dish. Recipe from Instapotin' with Poonam.
Cauliflower is so versatile and delicious. This Instant Pot cauliflower salad is healthy, easy, and so tasty. It's great for your next bbq picnic. This shareable recipe is also good for meal prep! Recipe from My Crazy Good Life.
The dijon-cider vinaigrette really takes ordinary cauliflower and fennel dish and makes it sound fancy. A great side dish to surprise everyone beyond the traditional mash. Recipe from Cooking Light.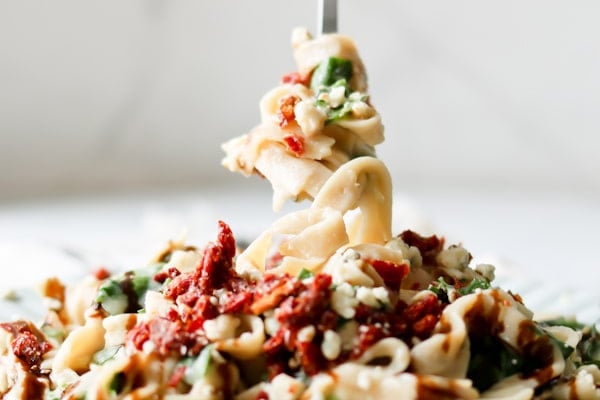 A healthy pasta recipe for a pressure cooker. This Pressure Cooker Cauliflower Fettuccine Alfredo recipe is veggie-loaded, flavor bomb, with healthy calories. You can even substitute the pasta with zoodles if you really want to get healthy. Recipe from Pressure Cooking Today.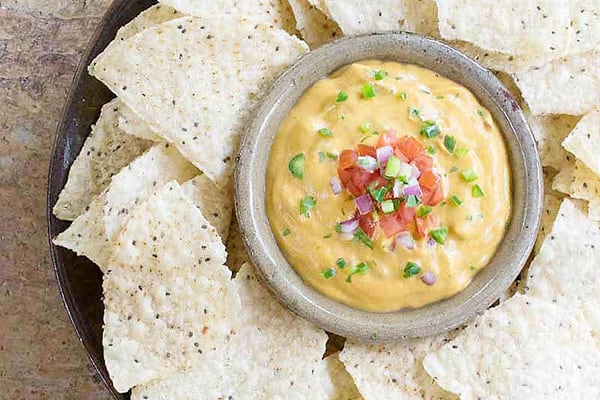 This Instant Pot cauliflower queso is what everyone wants at a party. Well, the ones that are dairy-free. The cauliflower is the bulk, the carrots give it the color, and the cashews make it extra creamy. When you overcook cauliflower the cells burst and that's what makes it have an overwhelming smell. If you cook it until it's just beginning to soften it tastes much milder. Serve it on baked tortillas chips! Recipe from Plant-Based Instant Pot.
---