We've collected our most popular posts of 2018 from chicken recipes and best soups, to vegan gems, Whole30 must-haves and Indian classics. We've got it all tallied up based on what our readers viewed, shared and cooked the most.  
---
We are closing the year out with a bang! Here is our roundup of favorites that followers keep going back to. Our statistics show us that these 10 posts and recipes have been at the top of our leaderboard. Thank you to our Instant Pot family for making this a delicious year.
Did you just get a NEW Instant Pot? This is a great list for all of you who are excited to get started but don't know where to start. There are so many possibilities that you will discover and love. These are tried and proven to be favorites and go-to recipes of other veteran Instant Pot owners. We have a variety to please every taste and diet.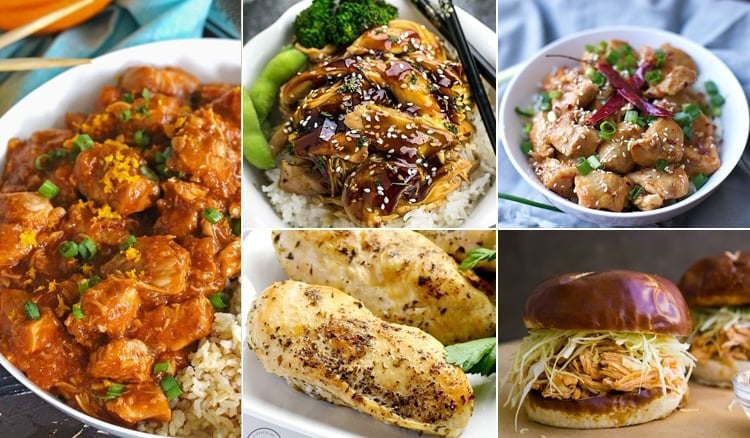 Chicken is a protein staple and one of the easiest things to pressure cook, even from frozen! Here are 20 tasty Instant Pot chicken breast recipes for you to try.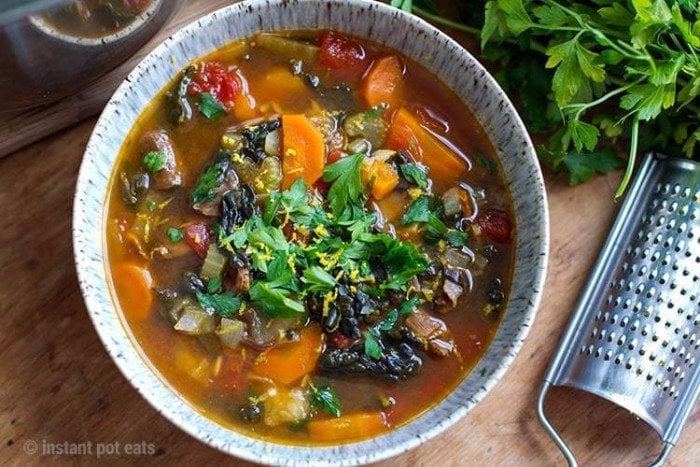 Vegan and gluten-free, this detox-friendly Instant Pot vegetable soup is hearty and nutritious, filled with veggies, greens, and mushrooms. It's a great example of a traditional Italian farmhouse soup. Its simplicity makes this soup so popular.
Most of these recipes are probably quicker than picking up the phone and ordering in! Indian cuisine is naturally quite nourishing and is easier to make even healthier at home. So it lends itself beautifully to the Instant Pot.  For more inspiration, check out our cookbook review: The Essential Indian Instant Pot Cookbook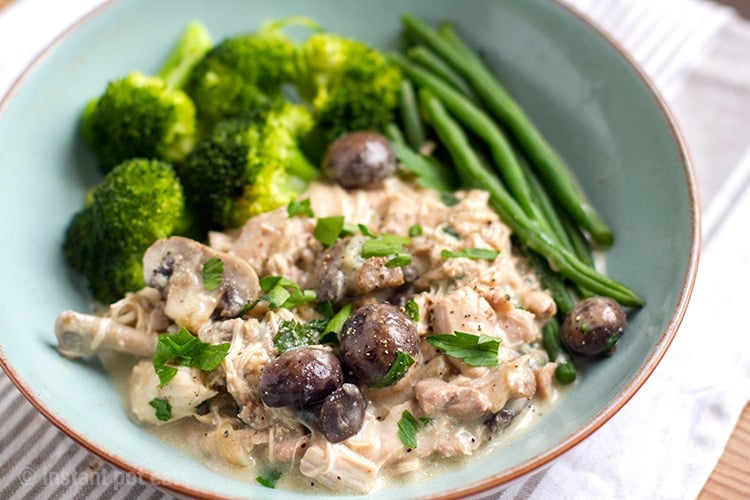 This Instant Pot chicken stew with mushrooms is hearty, creamy and delicious. Using a pressure cooker, it's a quick and easy dinner for the whole family. Serve with rice, potatoes, pasta or veggies. Keto-friendly!
The new year is the perfect time to start a Whole30. Truly, it's the perfect time to start anything new! Come to think of it, there's never a bad time to start a Whole30 and begin focusing on eating whole, real foods.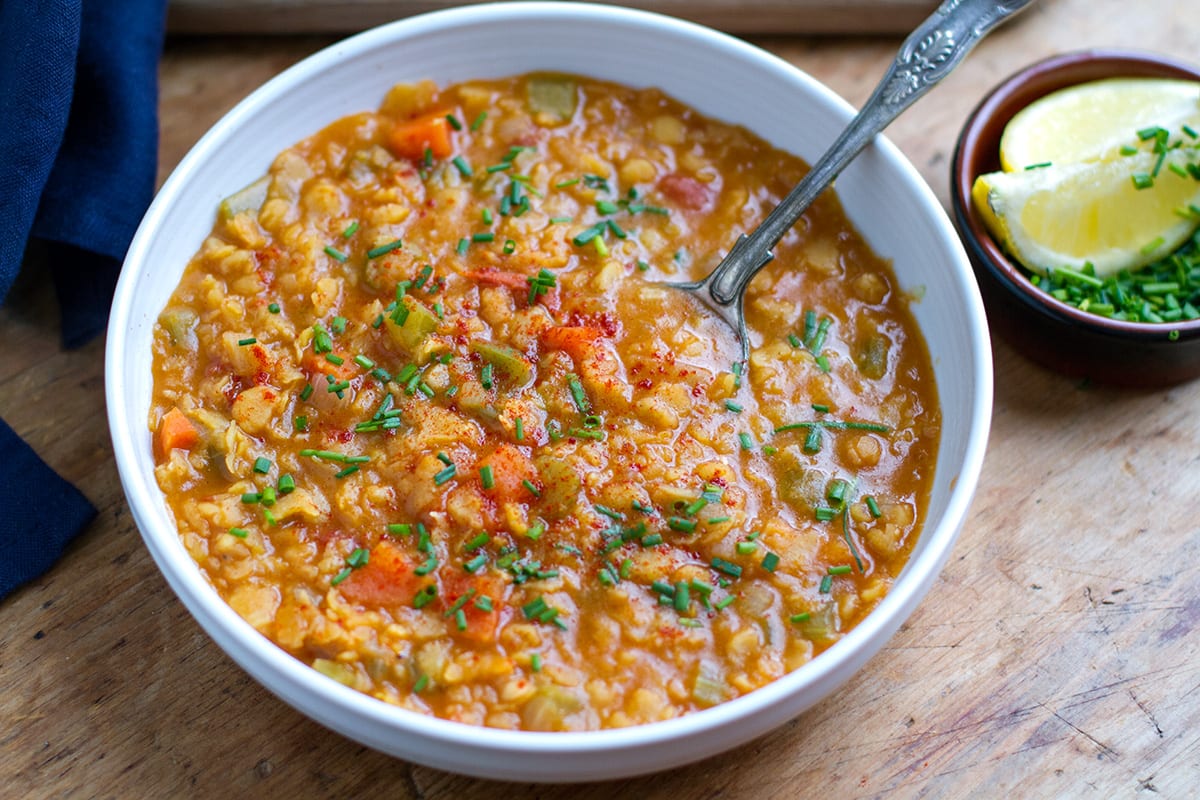 This Instant Pot Turkish-inspired split pea soup (or stew) is seriously delicious and filling. Made in a pressure cooker, it's a quick and easy vegan and gluten-free dish.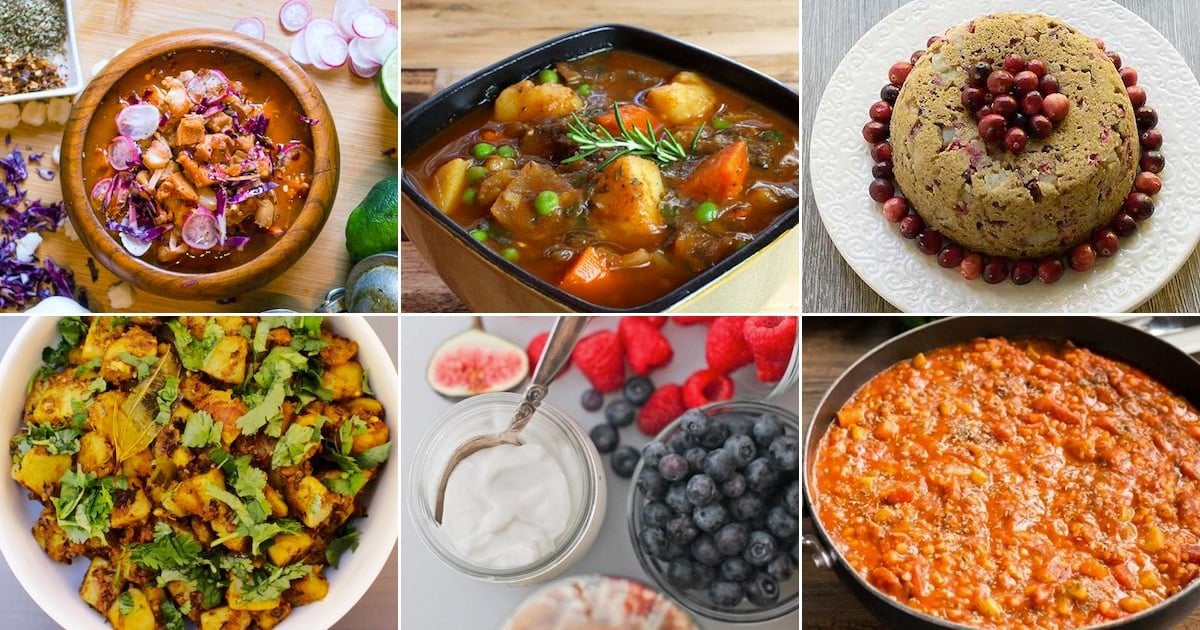 This is the best healthy, vegan recipes for the Instant Pot pressure cooker that will please and delight on any occasion, including stews, soups, grains, legumes, and even desserts.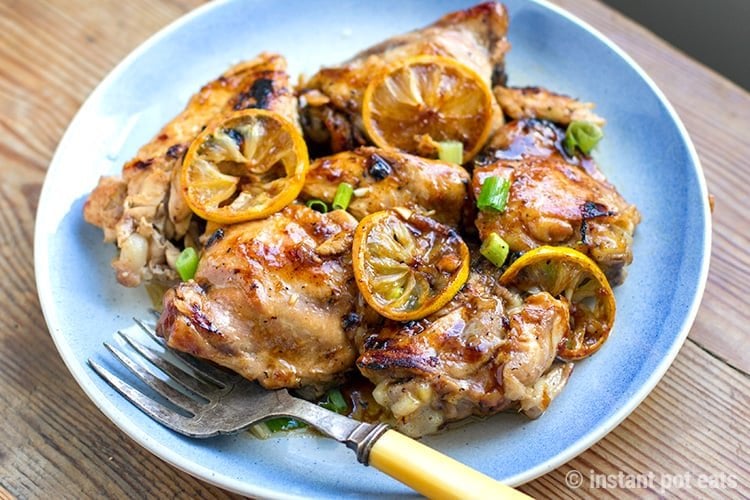 This Instant Pot honey lemon chicken is luscious and succulent, smothered with perfectly sweet and sour glaze. Serve with rice or a side of veggies for a perfect family dinner.
These 10 Instant Pot recipes for beginners will get you started with your pressure cooker with ease and enjoyment. We've included our favorite staples that you can easily keep on rotation in your kitchen.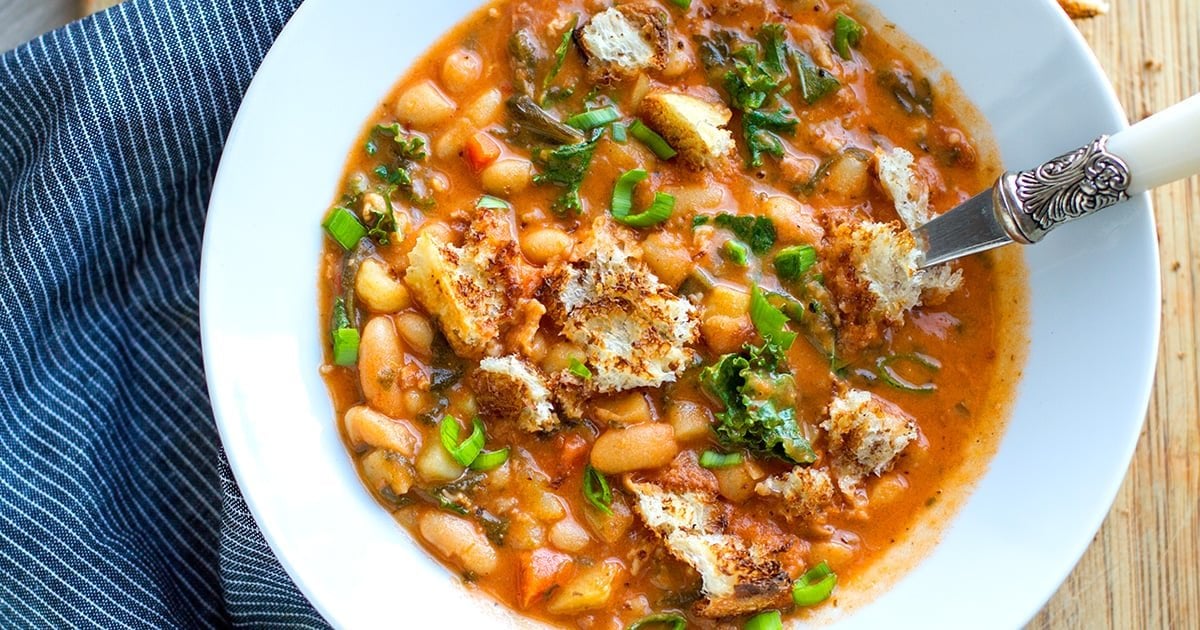 This Instant Pot Zuppa Toscana is the perfect mix of the authentic Italian recipe and the Olive Garden's favorite Tuscan soup recipe. It's hearty, nutritious and full of flavor.
---