We've collected 10 Instant Pot Vegan Thanksgiving recipes to help you in your endeavour for a healthier holiday. From sides to desserts, we've got your covered plant-based style!
---
Enjoying time with family with traditional dishes such as homemade cranberry sauce is what memories are made of. In this list we did not sacrifice flavor for nutrition, rather they worked hand in hand. Keeping it simple, easy and fast means more time spent together.
It's a busy time of year for those in the kitchen. It seems like lately everyone has dietary restrictions for one reason or another. The last thing a host would want is for a guest to go hungry or worse, get sick from something you fixed. It can be stressful figuring out what dishes will make everyone happy and full. There are plenty of options out there to satisfy the variety of needs when friends and family come to the table. So here are some Instant Pot vegan recipe ideas to help you out in preparing your menu.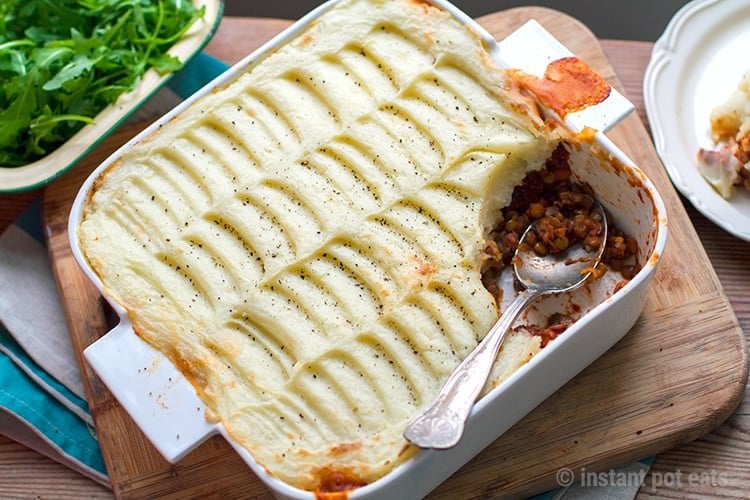 This hearty Instant Pot shepherd's pie is made with nutritious lentils, mushrooms and vegetables, then topped with creamy mashed potatoes. Making this dish vegan and gluten-free friendly. You can add sun-dried tomatoes to the filling for that extra rich sweet and umami flavor.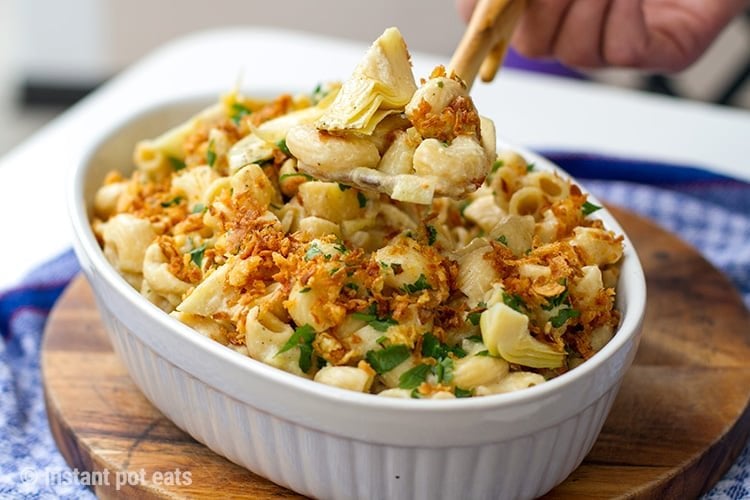 This plant-based friendly Instant Pot mac and cheese is made with dairy-free cashew sauce and marinated artichokes and is velvety, creamy and full of flavour. Enjoy this healthier, lighter version as a centrepiece or as a side dish this Thanksgiving or Christmas.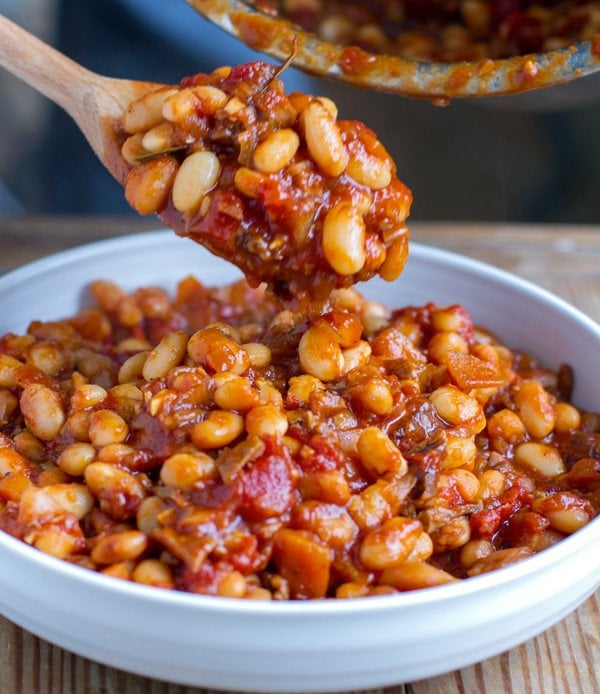 Homemade baked beans are both comforting and nutritious. Full of beneficial fibre, protein and nutrients, beans are the staple in many cuisines and are perfect for health-conscious eaters. This recipe has a couple of secret ingredients that make this a must-have dish for the table.